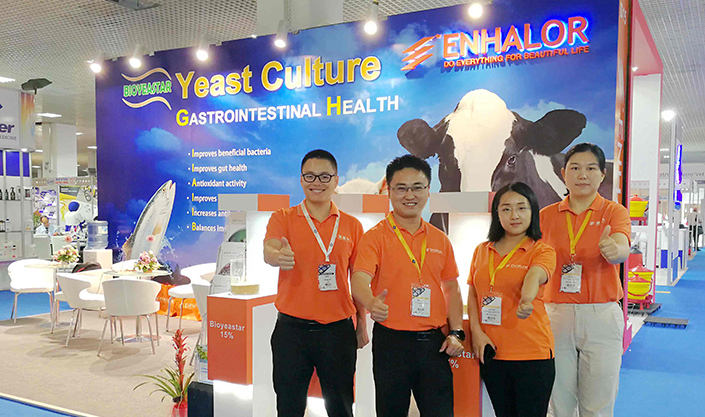 Enhalor Attended VIV Turkey 2019
The 2019 edition of VIV Turkey, which took place in Istanbul from June 13 to 15, turned out to be a particularly well visited and vivid exhibition.
The exhibition show floor will feature companies including top brands of Belgium, China, Denmark, France, Germany, Greece, Hungary, India, Iran, Israel, Italy, South Korea, Mexico, Poland, Sovenia, South Africa, the Netherlands, Ukraine, USA poultry market.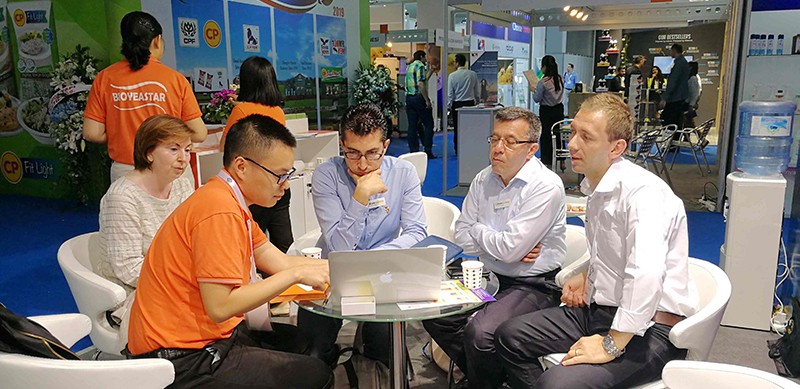 During VIV Turkey, Enhalor was one of the few companies showing real-life feed on the stand. The yeast culture sample was important highlights which many visitors came to see and touch.