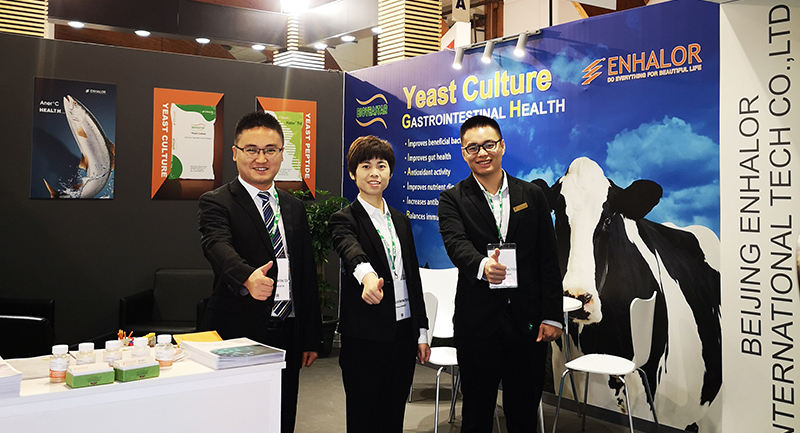 Enhalor Attended SPACE 2019
Halor Tid (Yeast Peptide) and Yeast Culture 4C launched at SPACE 2019, the International livestock exhibition for all animal production.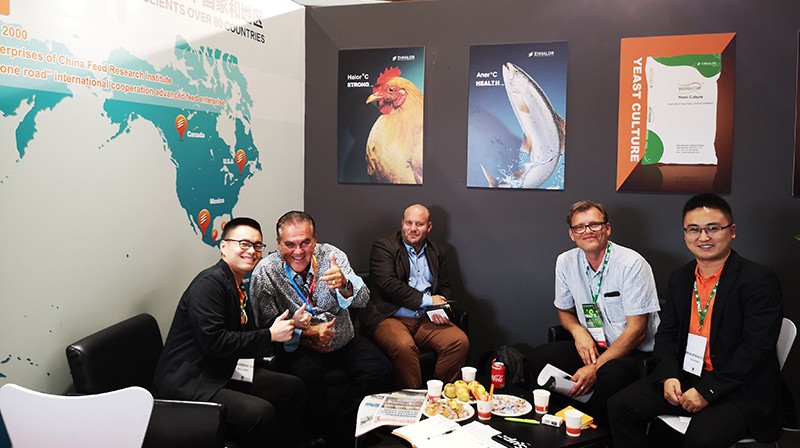 The 33rd edition of SPACE took place from Tuesday 10 to Friday 13 September 2019, at the Exhibition Centre of Rennes, in France.
Thanks to its location, its professional base and its international orientation, SPACE is the world event for all professionals of livestock production: cattle (milk and beef), poultry, pigs,ovine, goats, rabbits and aquaculture.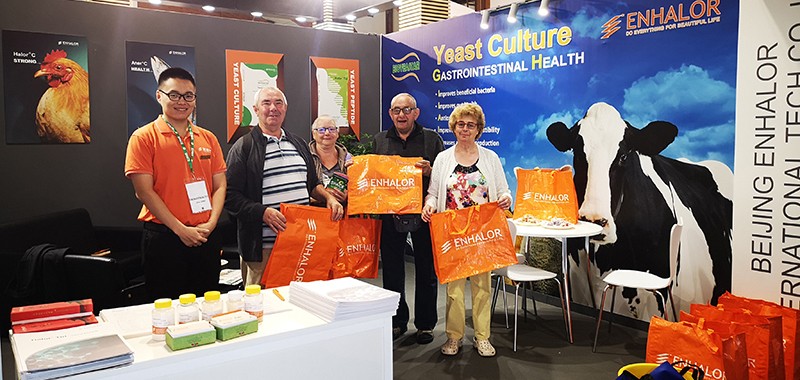 It brought together this year :
1 450 exhibitors from all sectors: animal feed and nutrition, farm equipment and building, animal health, milking equipment, genetics, agrobiology, energies, aquaculture suppliers...
more than 110 000 professional visitors
more than 14 000 international visitors from 121 countries
750 bovine and ovine in presentation
almost 100 conferences and symposiums
"SPACE 2019 is a great opportunity for attendees to learn more about the latest feed antibiotic-free solutions Enhalor has available to help reduce the antibiotic resistance problem" said Mr Xu Yuan (Vice President of Enhalor). "Our natural, non-antibiotic technologies work with the animal's natural defenses to help maintain a healthier, more productive animal."
Halor Tid is Enhalor's novel antibiotic alternative for use in feed for all animals. It is based on the yeast culture proprietary fermentation process and manufactured with no genetically modified organisms.
Yeast Culture 4C is novel immune support technology for use in feed for all animals and is manufactured through the same proprietary fermentation process without genetically modified organisms. These natural, nutritional health products consist of unique combinations of functional metabolite compounds that work synergistically to support immunity,health, and performance of animals.