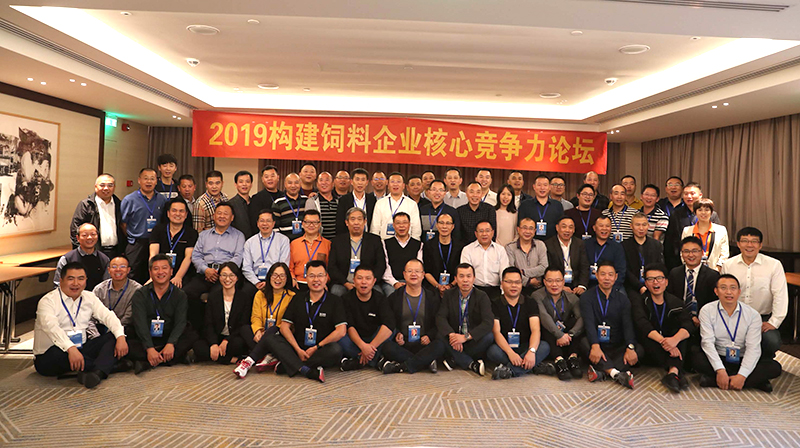 Forum on Building Core Competitiveness of Feed Enterprises 2019
On November 10, 2019, the Forum on Building Core Competitiveness of Feed Enterprises was held in Greece as scheduled. The industry scientists included Professor Chen Changfu of Huazhong Agricultural University, Professor Chen Liqiao of East China Normal University, Professor Zhou Xiaoqiu of Sichuan Agricultural University, and Professor Ye Yuantu of Soochow University, Professor Zhou Qicun of Ningbo University, Professor Hu Jingjie of Ocean University of China, Researcher Zhou Zhigang of Institute of Feed Research of Chinese Academy of Agricultural Sciences, Dr. Zhou Wenhao, Chief Expert of Enhalor Aquaculture, Dr. Chen Peng, Director of Enhalor Research Institute, Dr. Wang Fen. More than 20 outstanding entrepreneurs in the industry face the challenges and opportunities of the industry, discuss and interpret together, how to build the core competitiveness of the enterprise!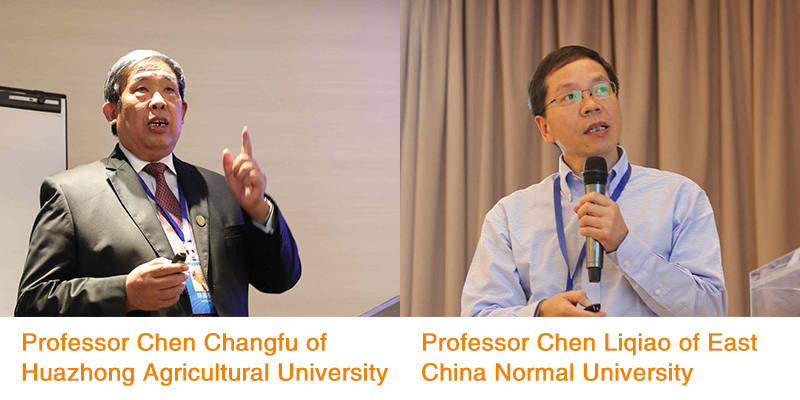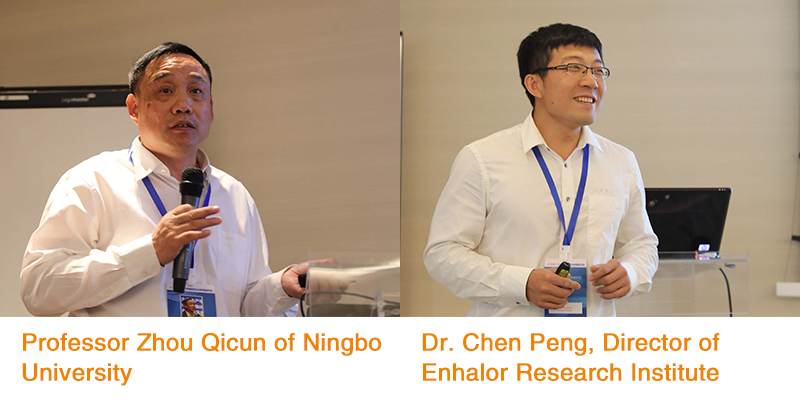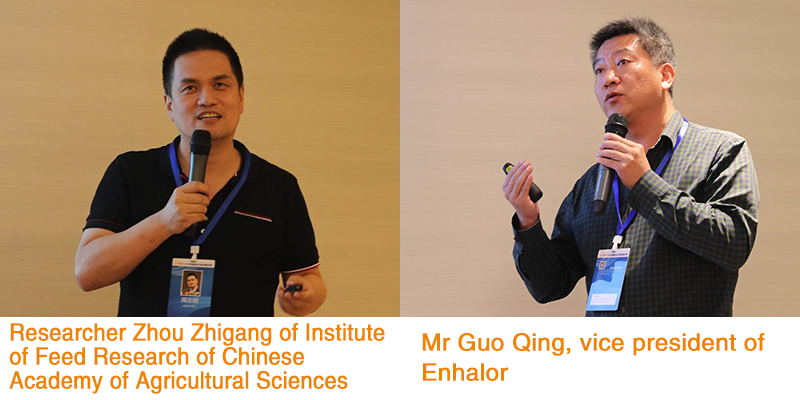 Entrepreneur interactive Communications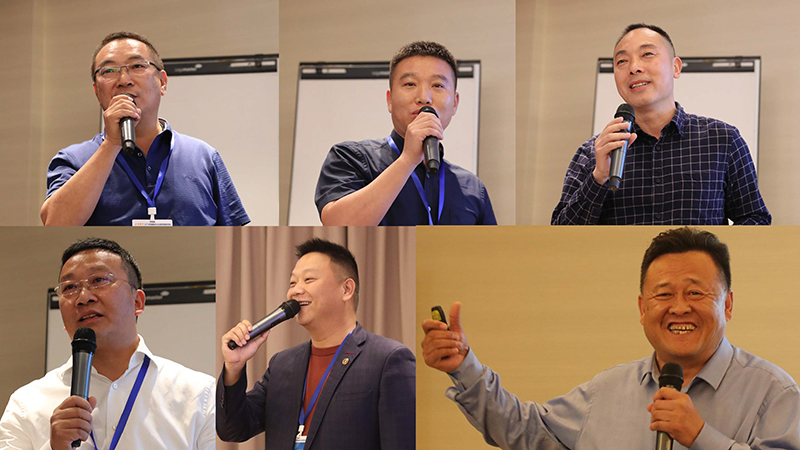 Dr. Ren Zelin's forum finally emphasized that in the face of the great changes in the industry, enterprises must adhere to core values, achieve innovative development, and build their core competitiveness with innovation!