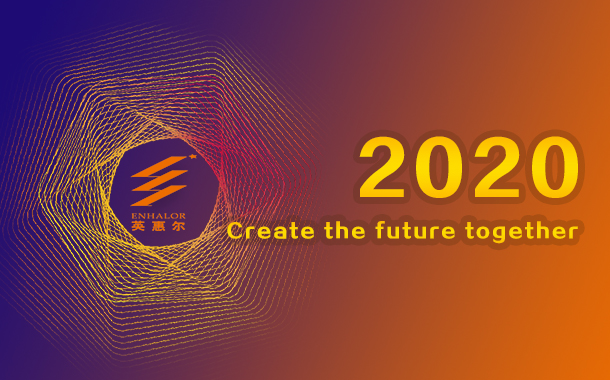 Enhalor 2019 Annual Summary Conference
In January 13-15, 2020, Enhalor 2019 Annual Summary Conference washeld at Alcadia International Hotel.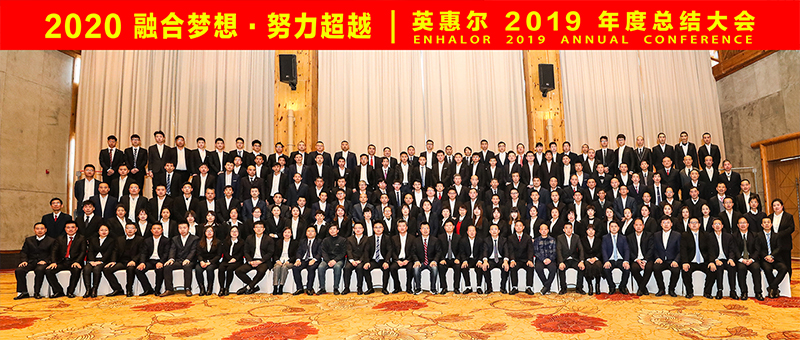 The theme report of Ren Zelin, Chairman of Enhalor: Restructuring core competitiveness.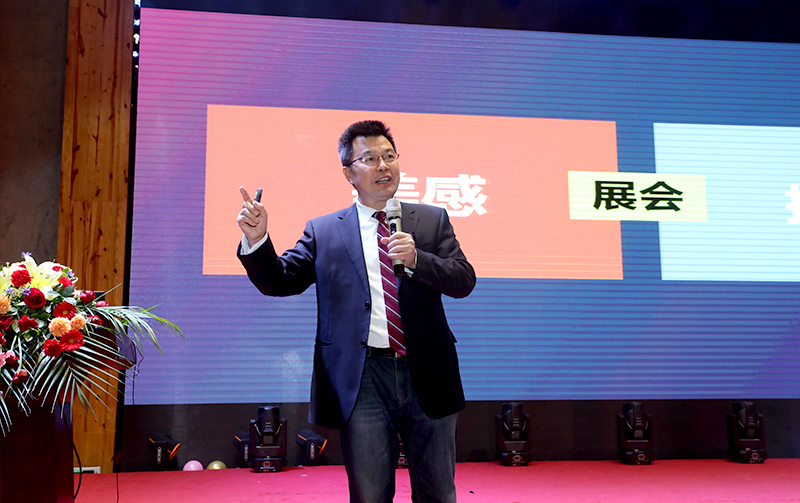 【Review 2019】
l Yeast culture sales achieved a historic breakthrough
l Won" the Belt and Road" international cooperation advanced feed enterprise.
l "Enhlaor Yeast culture" won Chinese animal husbandry technology innovation product.
l "Yeast peptide"shine at international exhibitions.
l Won the "2019 China Livestock Feed Industry Top Ten Excellent Corporate Culture Award"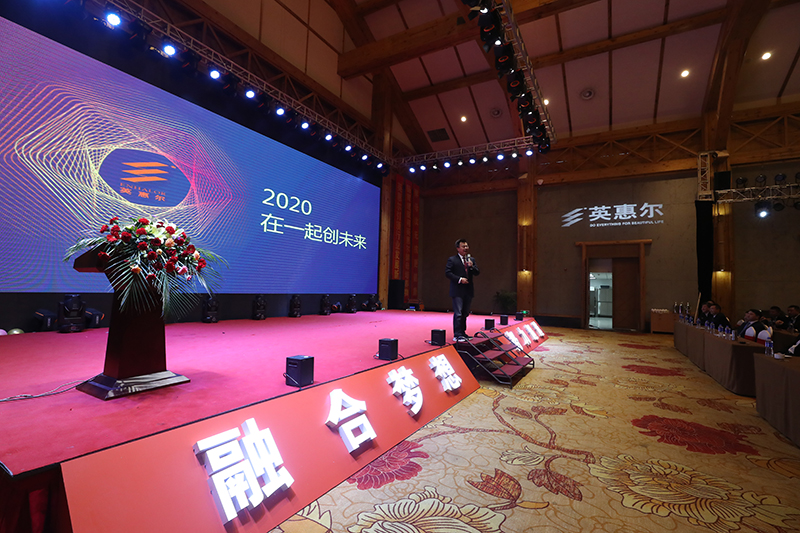 【Action 2020】
2020, Enhlaor will continue to deepen product R&D, continue to vigorously develop an international brand strategy, give play to the talented person, brand, and technological advantages of company, seize opportunities, pioneer and innovate, and lead the industry to a new height with excellent product quality.