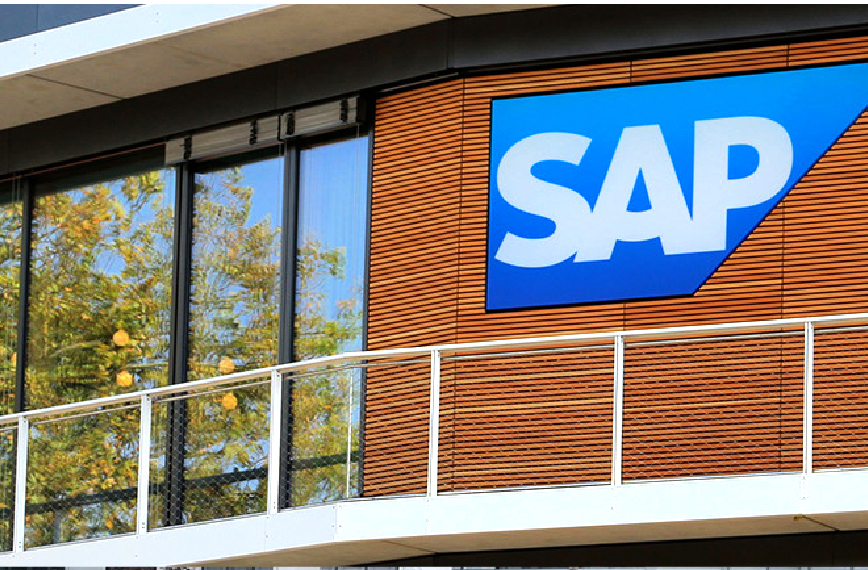 Enhalor Joins Hands with SAP to Drive Intelligent Manufacturing

Enhalor "Intelligent manufacturing" enters the fast lane
.
In July 2020, Enhalor partnered with SAP who is the world's leading enterprise management solution provider to continue to benefit global animal health. At the SAP project construction kick-off meeting, Dr. Ren Zelin, Chairman of Beijing Enhalor, put forward strategic guidance on the company's informatization, digitalization, and intelligent system construction, emphasis that the company's continuous construction of informatization is the inevitable necessity of the company's future management mode and operating mechanism Claim. How to effectively and reasonably improve efficiency, make enterprise information circulation, customer management improvement, data presentation more scientific and systematic, and establish a more scientific, effective and standardized information platform is an inevitable move for the continuous development of enterprise management.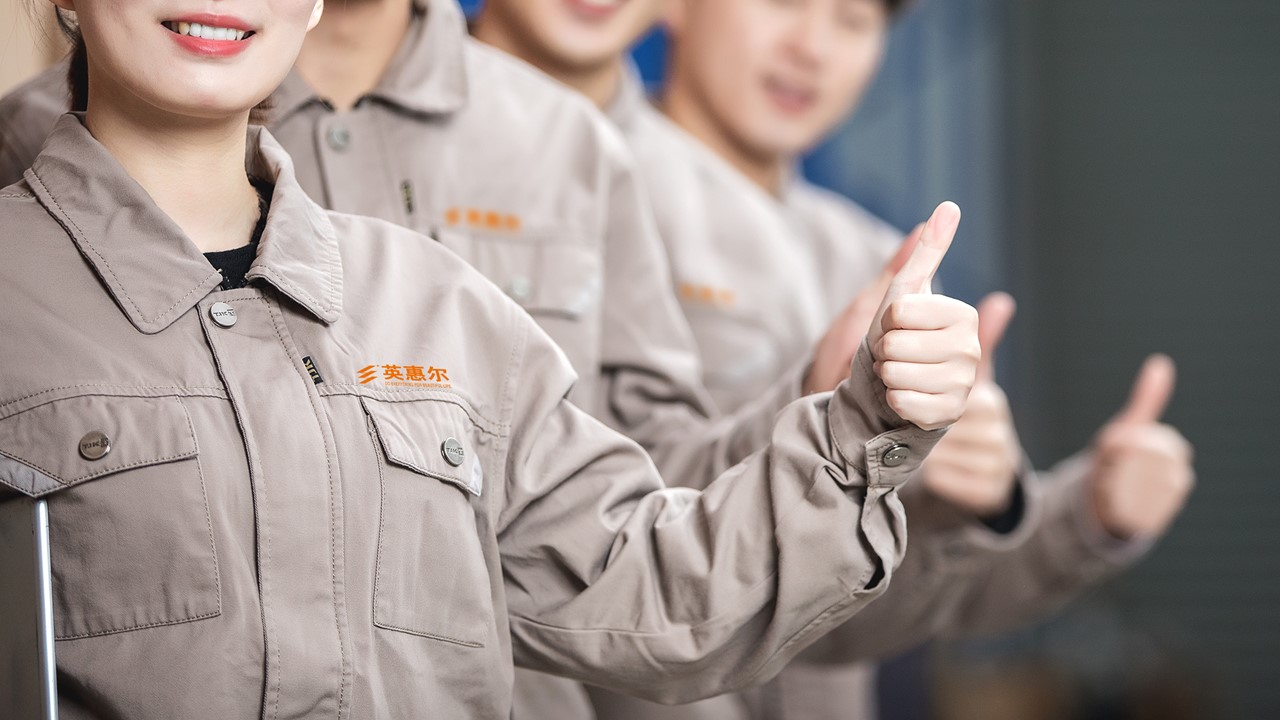 Mr. Wang Lubao, the vice president and director of the production center, spoke highly of the SAP system. He made a metaphor that "the future SAP system will be transformed from the current non-motorized vehicle to a world-class motor vehicle" and put forward the construction of the information project; at the same time, they are full of hope for Enhalor
'
s digital construction.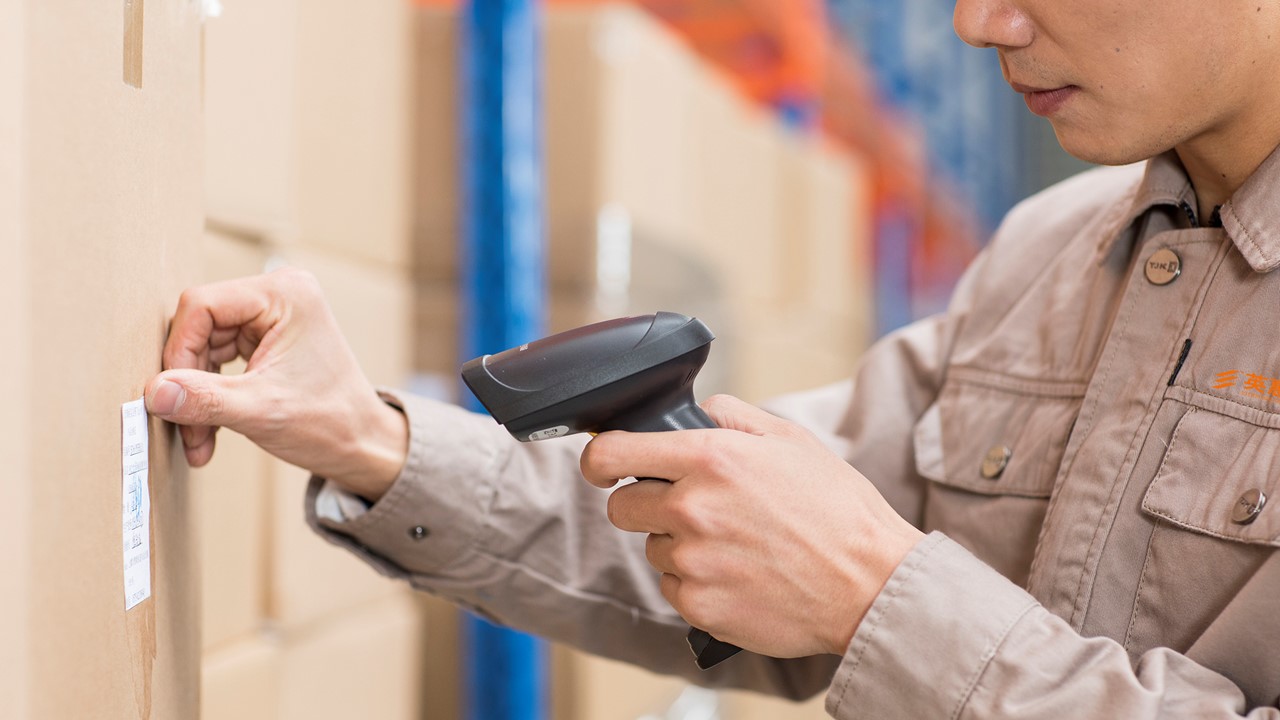 As the world's top enterprise management solution provider, SAP will surely have a far-reaching role in promoting the future development of
Enhalor
. The informatization, digital and intelligent construction of
Enhalor
will certainly empower enterprises to move to new heights on a higher and stronger platform, improve their core competitiveness, and create value for customers with a user-centric approach.SAP
.
Enhalor "intelligent manufacturing" continues to benefit global animal health!