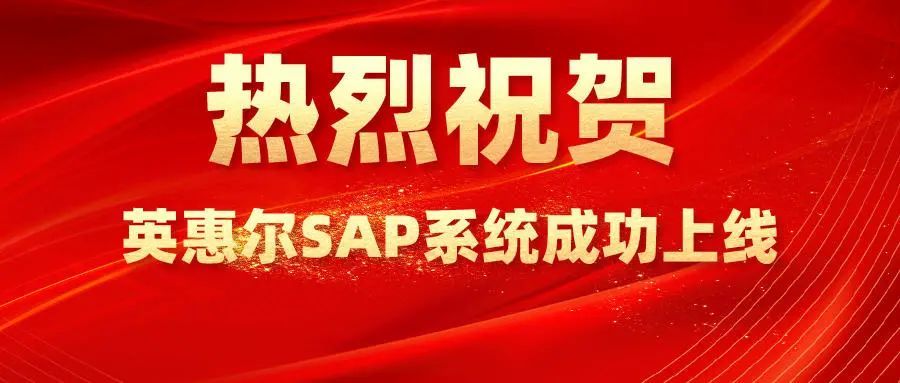 Congratulations | The SAP system of Enhalor has been successfully launched
Enhalor SAP Informationization Project is officially launched!
On July 1, 2021, the meeting was held simultaneously at Enhalor headquarters and Beijing production base. Dr. Ren Zelin, president, Mr. Wang Lubao, vice president of Enhalor; Lu Fuping, president, Jing Wong, vice president and Zhou Mei of SAP Project Shanghai, and all SAP project participants attended the meeting.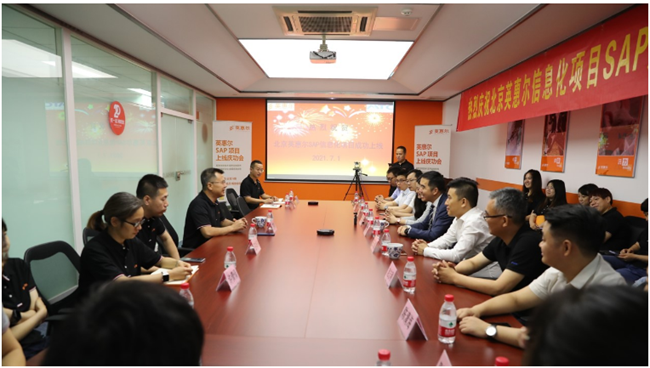 The meeting was presided over by Li Shouyong, project manager of Enhalor and director of PBOC. Ran Lei, project manager of SAP, reported on the implementation of the project. Liu Tuoyi, employee representative, was full of confidence in the use of the system. Wang Lubao, vice president of Enhalor, made a bright prospect for the launch of the project.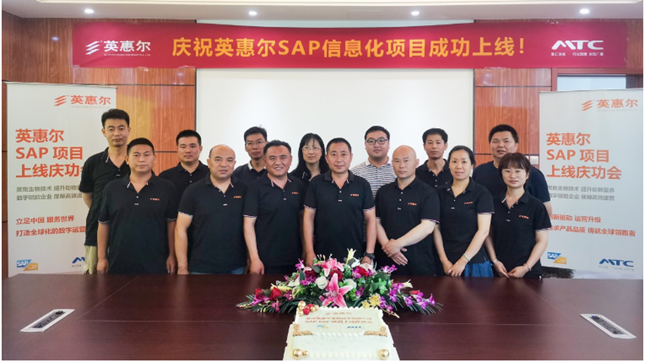 Mr. Lu Fuping, SAP Project Party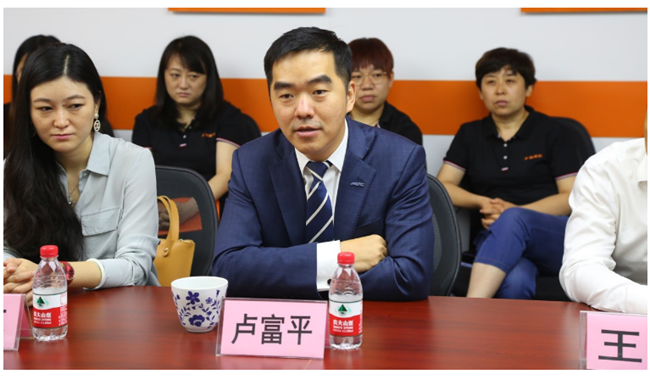 He introduced in detail the changes brought by advanced informationization management to the future of industry. As a leading management enterprise in the domestic livestock industry, Enhalor took the lead in launching SAP system, which will certainly help the rapid development of the enterprise!
Dr. Ren Zelin, president of Enhalor pointed out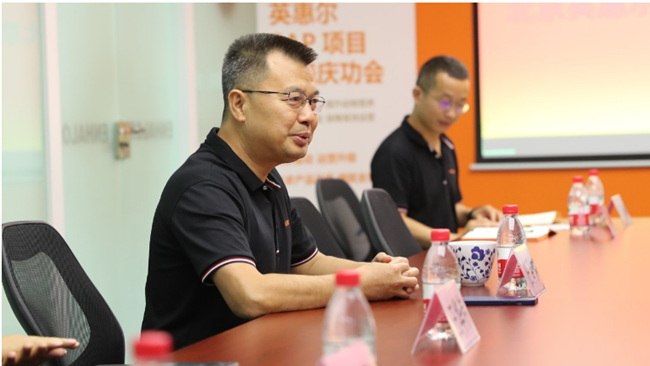 By introducing SAP, a world-class management system, Enhalor will definitely promote the continuous improvement of enterprise information management level, continuously realize the improvement of per capita output value, and finally realize the maximization of enterprise benefits. It will definitely promote the future development of Enhalor. The informatization, digitalization and intelligence construction of Enhalor will empower the enterprise to move to a new height on a higher and stronger platform, improve the core competitiveness of the enterprise, focus on users and create value for customers.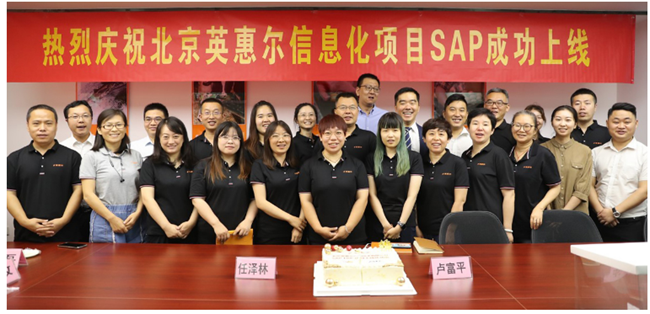 Finally, in the warm applause of the whole audience, Dr. Ren Zelin, president, officially announced the successful launch of SAP informatization project of Beijing Enhalor Company.