Home /
News
/
Enhalor yeast culture helps the development of dairy industry | people get together 2021 China dairy high level development forum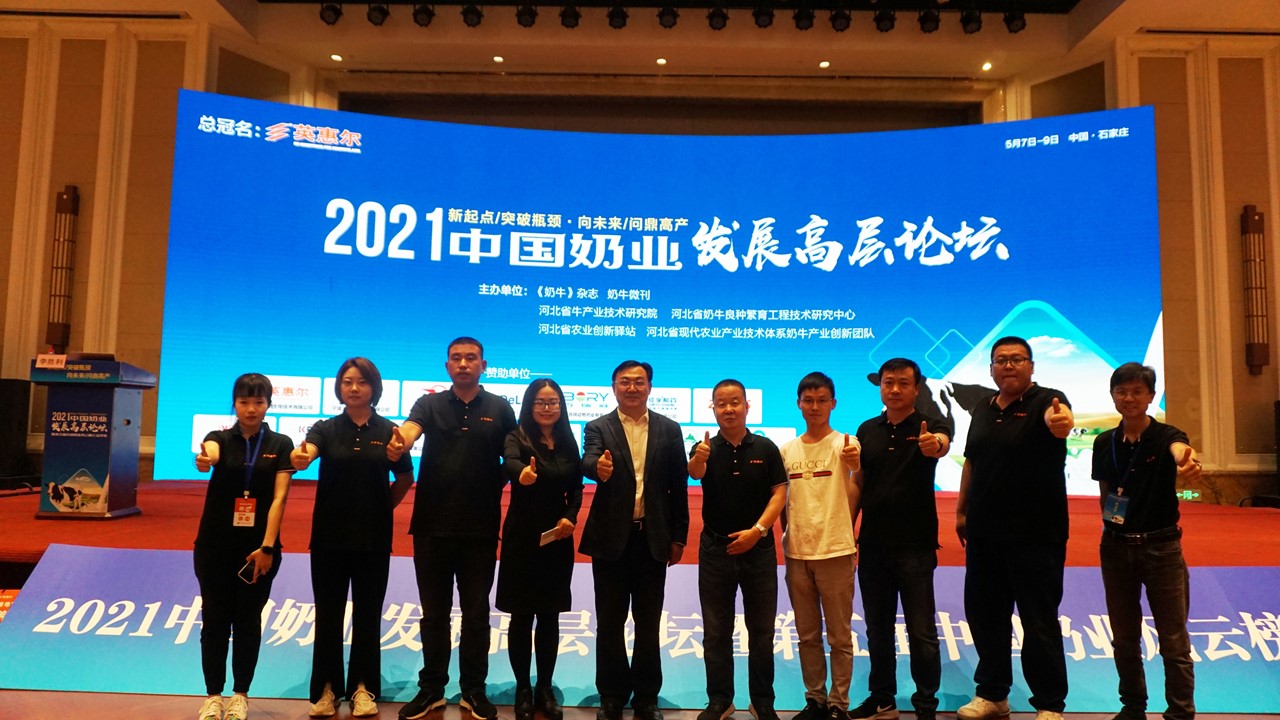 Enhalor yeast culture helps the development of dairy industry | people get together 2021 China dairy high level development forum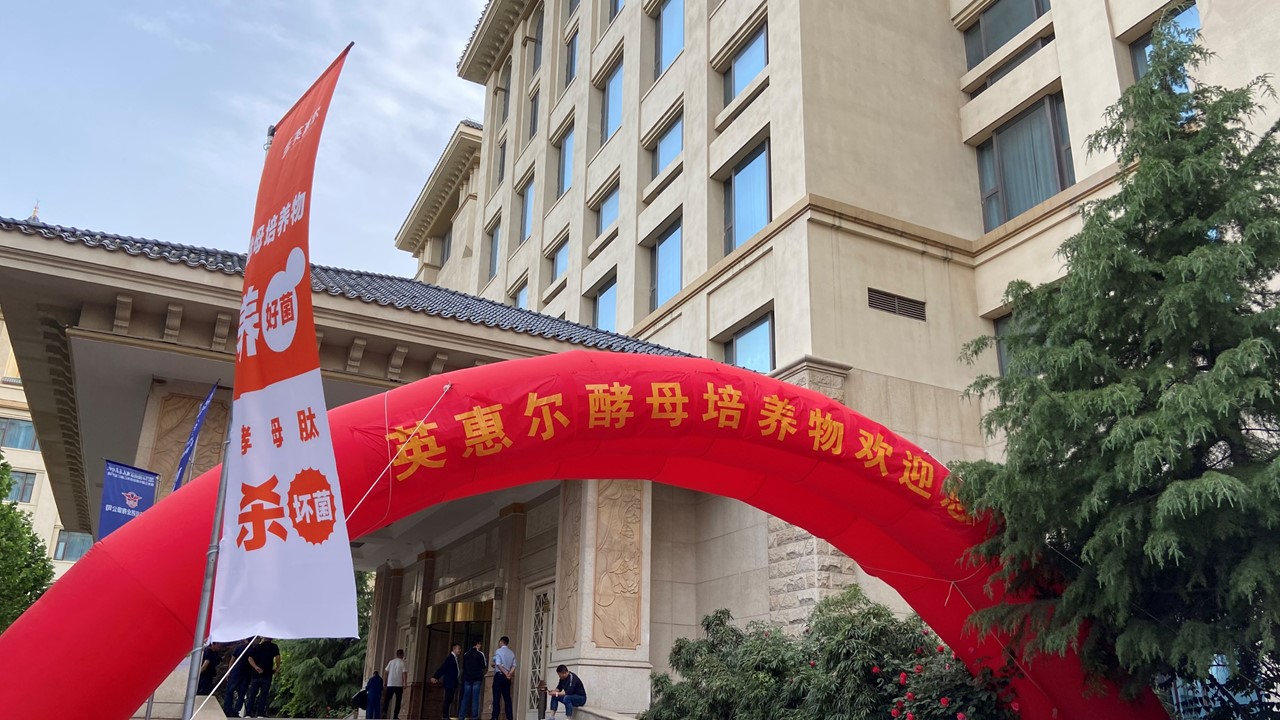 Dr. Ren Zelin, chairman of Enhalor, Mr. Wang Maorong, vice president, Dr. Wang Hong, technical director and executive vice president of the Research Institute, Dr. Wang Fen, vice president, and more than 20 business elites from ruminant business department and marketing department attended the meeting.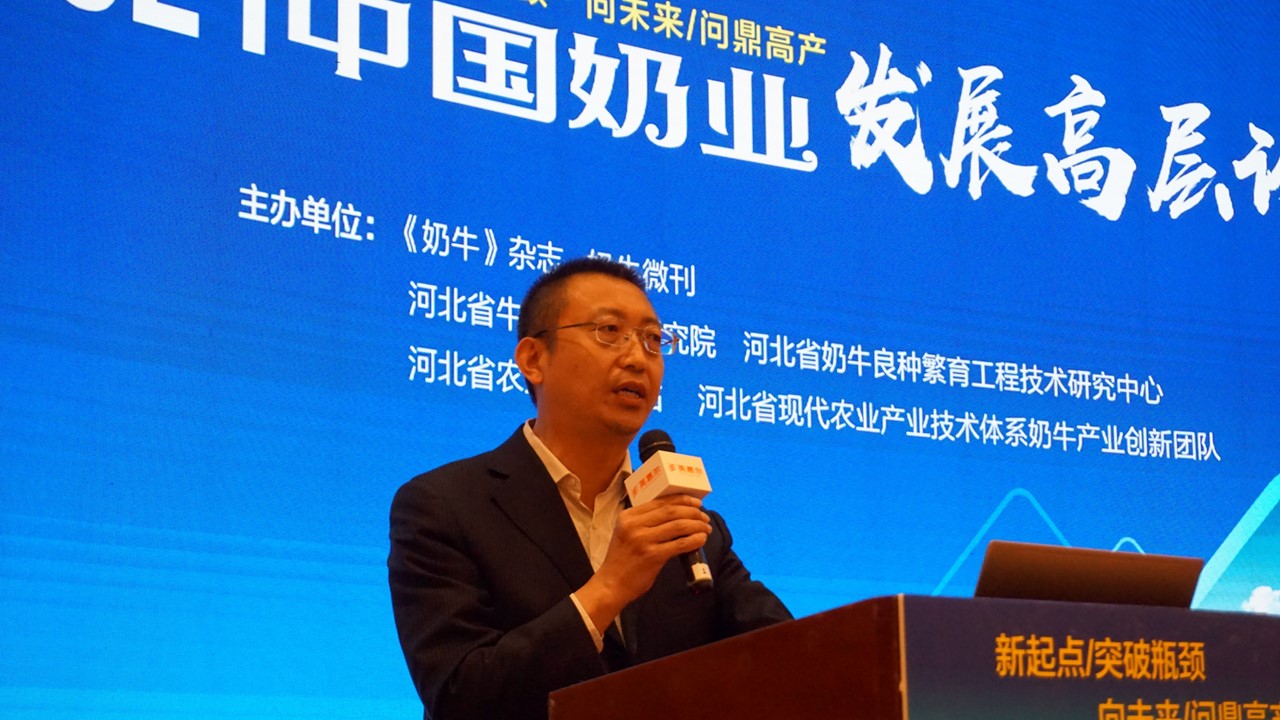 Enhalor was born in the Chinese Academy of Agricultural Sciences in 2000, focusing on the field of microecology. It has long cooperated with the Institute of Microbiology of the Chinese Academy of Sciences and the school of food of Ocean University of China to develop animal nutrients such as yeast culture and yeast peptide.
Enhalor yeast culture and yeast peptide are the first domestic products exported to the European Union, the United States, Canada, Japan, South Korea and Australia, and have formed a stable sales channel network in more than 80 countries and regions around the world.
Carry forward the positive energy of the dairy industry, spread the good voice of the industry, establish a new image of the dairy industry and show the new style of the industry.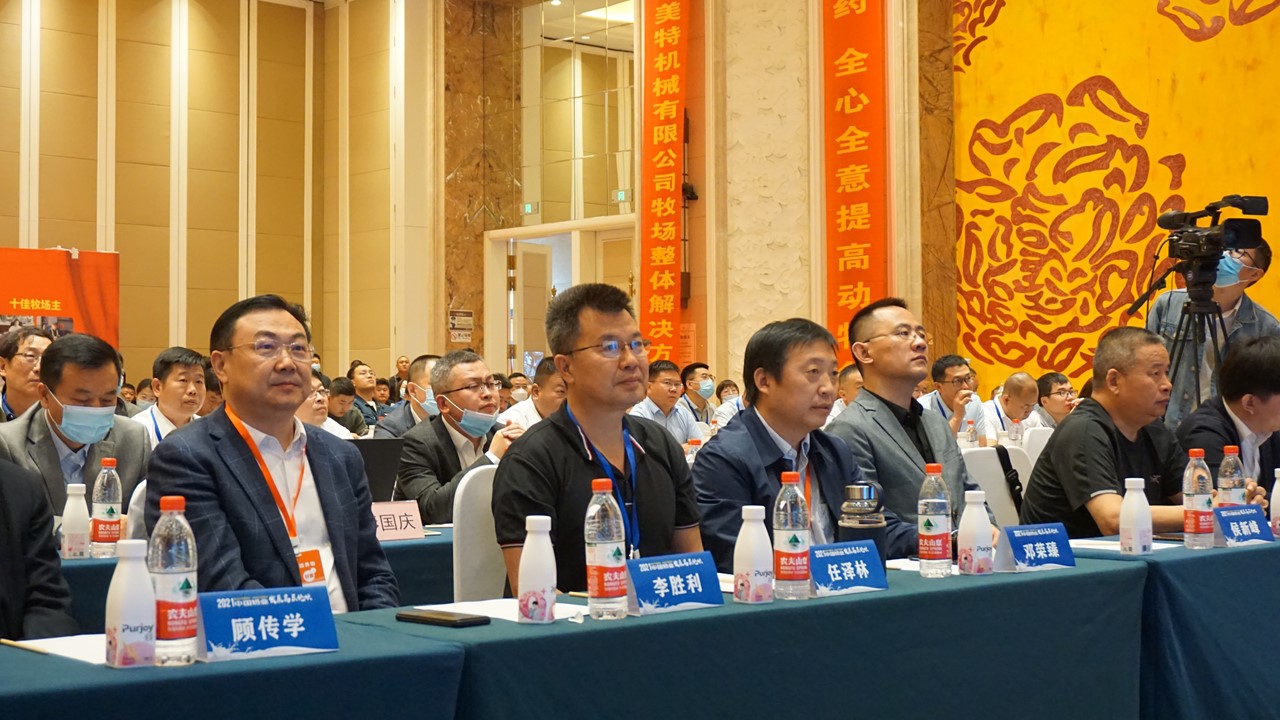 Yeast culture efficacy
The addition of Enhalor yeast culture in diet can improve the palatability of feed and increase or stabilize the feed intake of cattle and sheep.
Enhalor yeast culture can regulate rumen and intestinal digestive environment, alleviate various stress and metabolic diseases, improve dietary digestibility and reduce fecal pollution pressure.
Enhalor yeast culture can promote the metabolism of nutrients in cattle and sheep.
Enhalor yeast culture can improve the production performance of cattle and sheep.
Yeast peptide efficacy
The diets of calves and lambs were supplemented with Enhalor yeast peptide to control calf diarrhea, 300-600g per ton of feed or 0.5-1g per liter of milk.
Enhalor yeast peptide can reduce the number of bacteria and somatic cells in milk, control mastitis and improve milk quality (300-500g / T).
The yeast can control inflammation and reduce the incidence rate of related diseases (200-500g/t).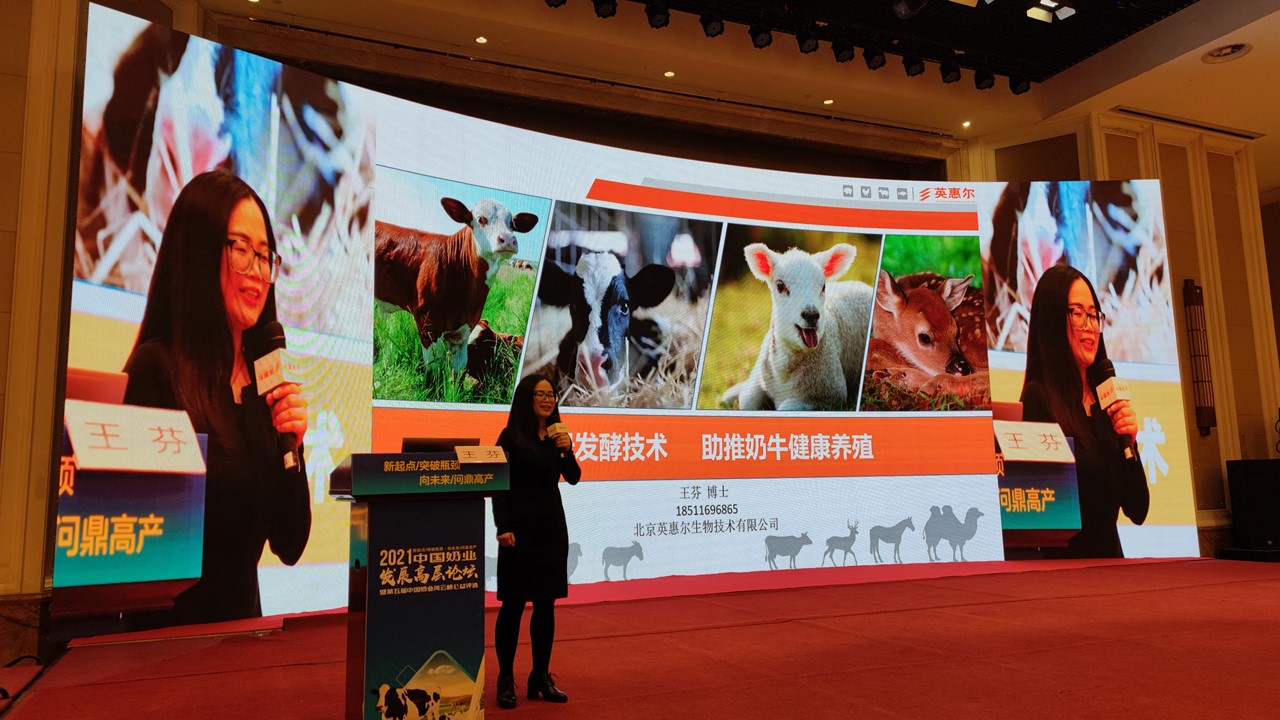 Through Dr. Wang Fen's explanation, the field ranch personnel went to the Enhalor booth to communicate.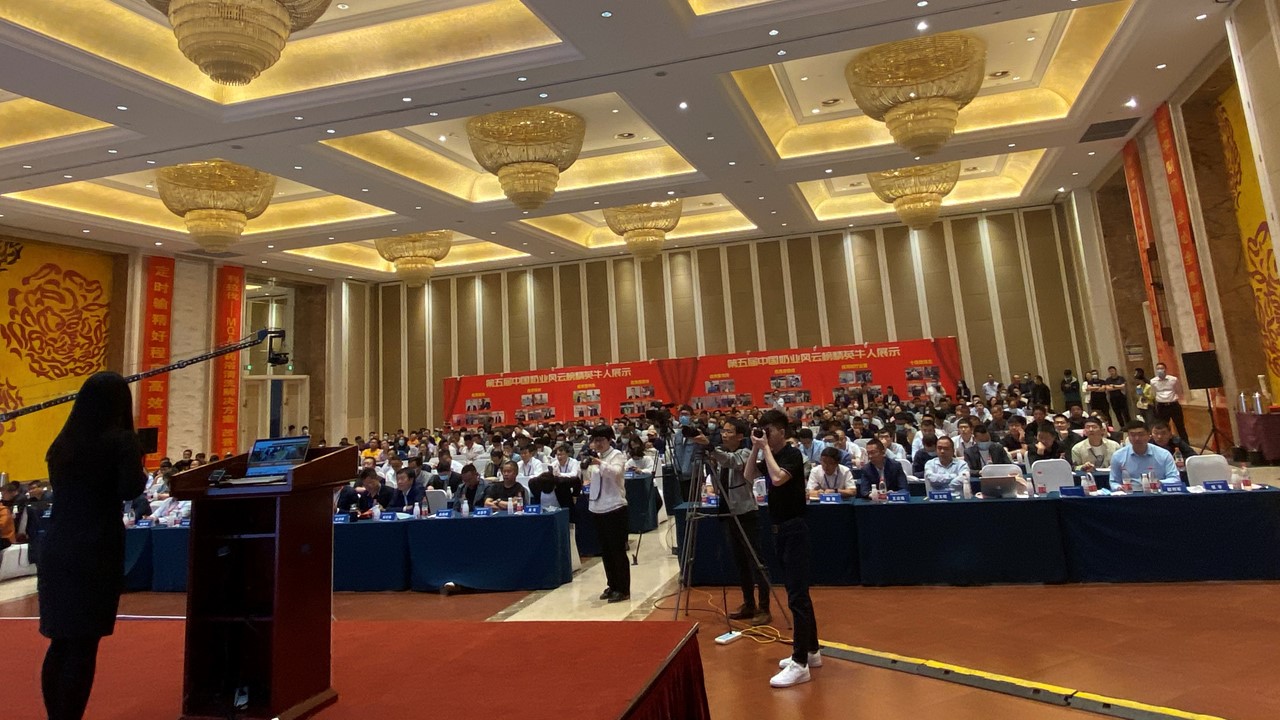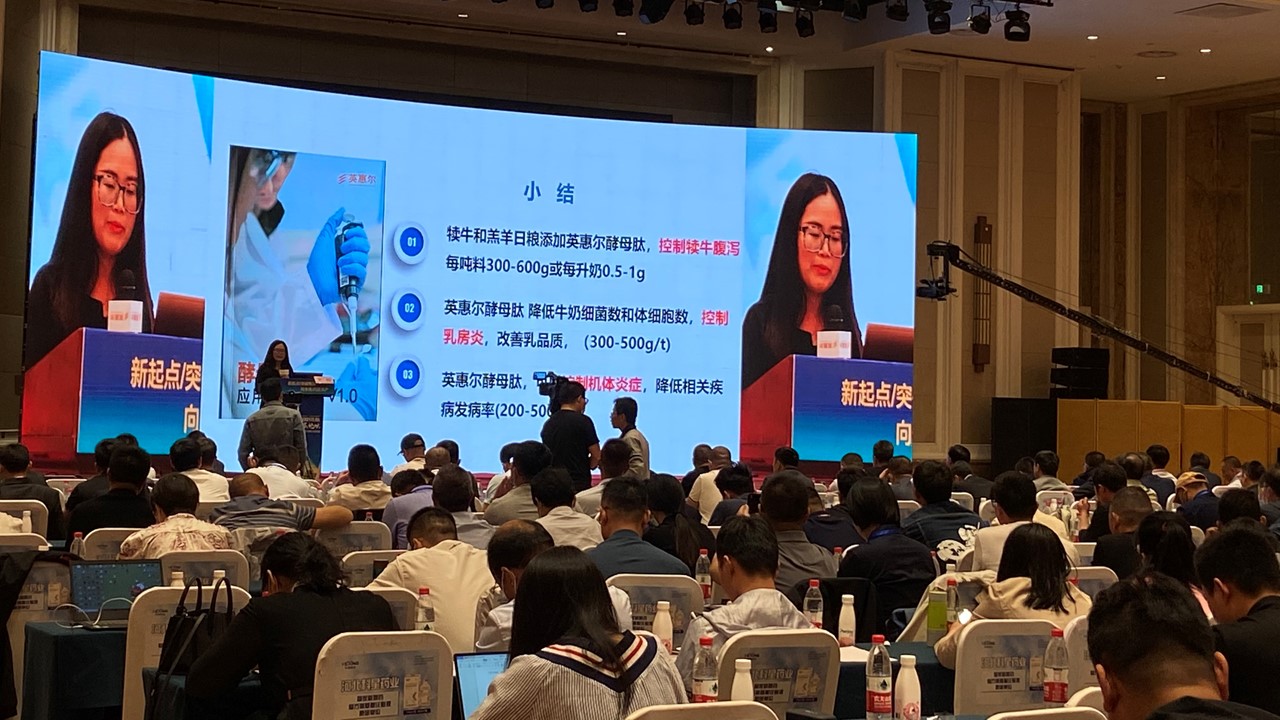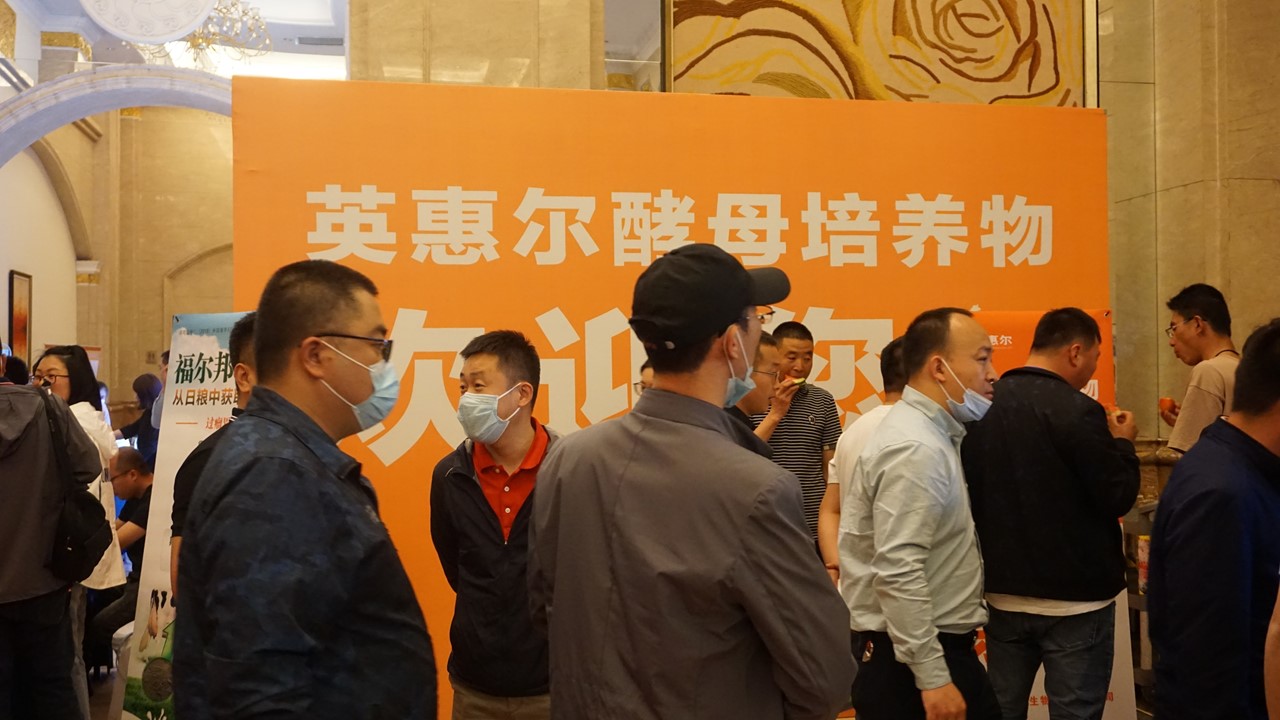 Professor Li Shengli, chief scientist of the national dairy industry technology system, took a group photo with representatives of Enhalor