Home /
News
/
Create the present and win the future | Enhalor 2021 semi annual summary meeting was a complete success

Create the present and win the future | Enhalor 2021 semi annual summary meeting was a complete success
Dr. Ren Zelin, chairman of Enhalor, Dr. Guo Qing, Xu Yuan and Wang Maorong, vice presidents, Dr. Wang Hong, executive vice president of the Research Institute, Dr. Chen Peng and Dr. Chen Zhengling, general managers, technical service teachers and business backbone of each business unit, and representatives in charge of each service department attended the meeting.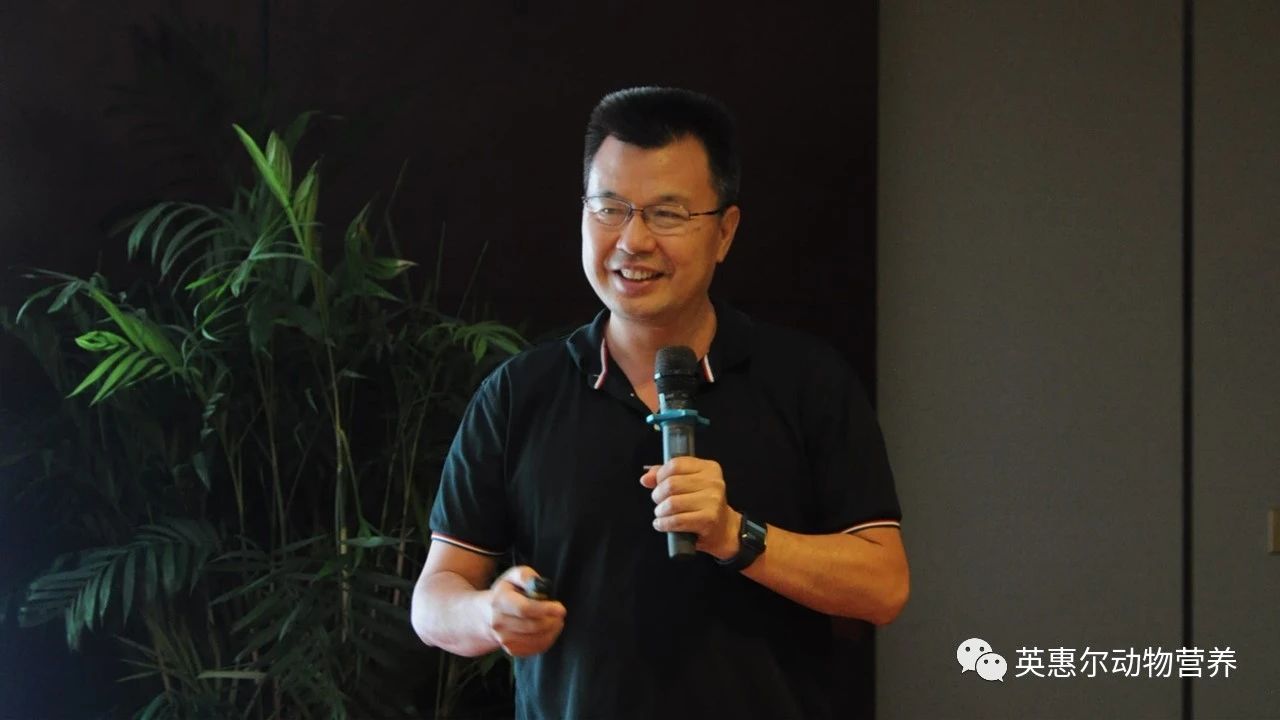 Dr. Ren's report pointed out that we should fully understand the development trend of the industry, speed up the construction of new bases in Hebei and improve product value. Enhance the efficiency of the Enhalor innovation system, stimulate innovation vitality, and focus on service innovation for partners. Continue to promote the steady growth of global business and boost the achievement of the strategic development goal of 2021.
New base construction
Enhalor Hebei base will be designed and constructed in accordance with international standards. After the construction and installation, it will be built into the largest yeast product production base in China. The total investment of the project is 200 million yuan, covering an area of about 55.04 mu. It is planned to be completed and put into operation in one year. After being put into operation, the output can reach 140000 tons / year, which can realize sales revenue of 2 billion yuan, tax revenue of 50 million yuan / year, foreign exchange earning of 50 million yuan from product export, and solve the employment of more than 300 people.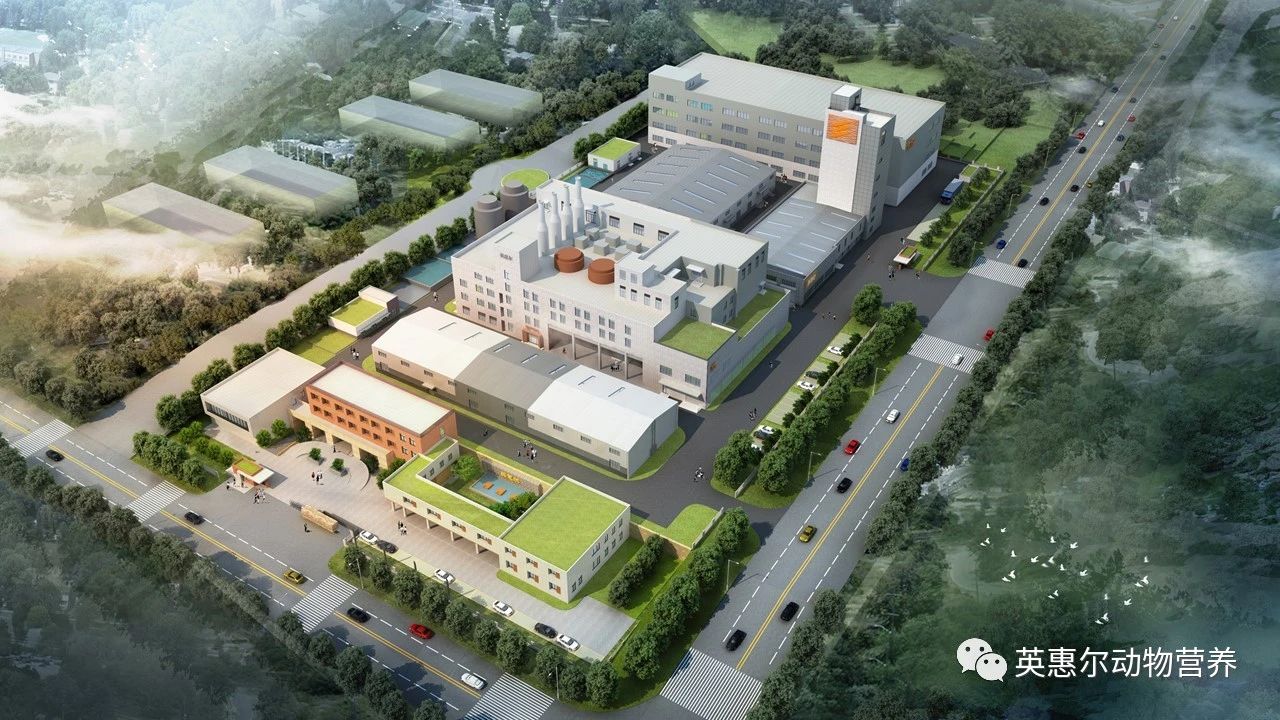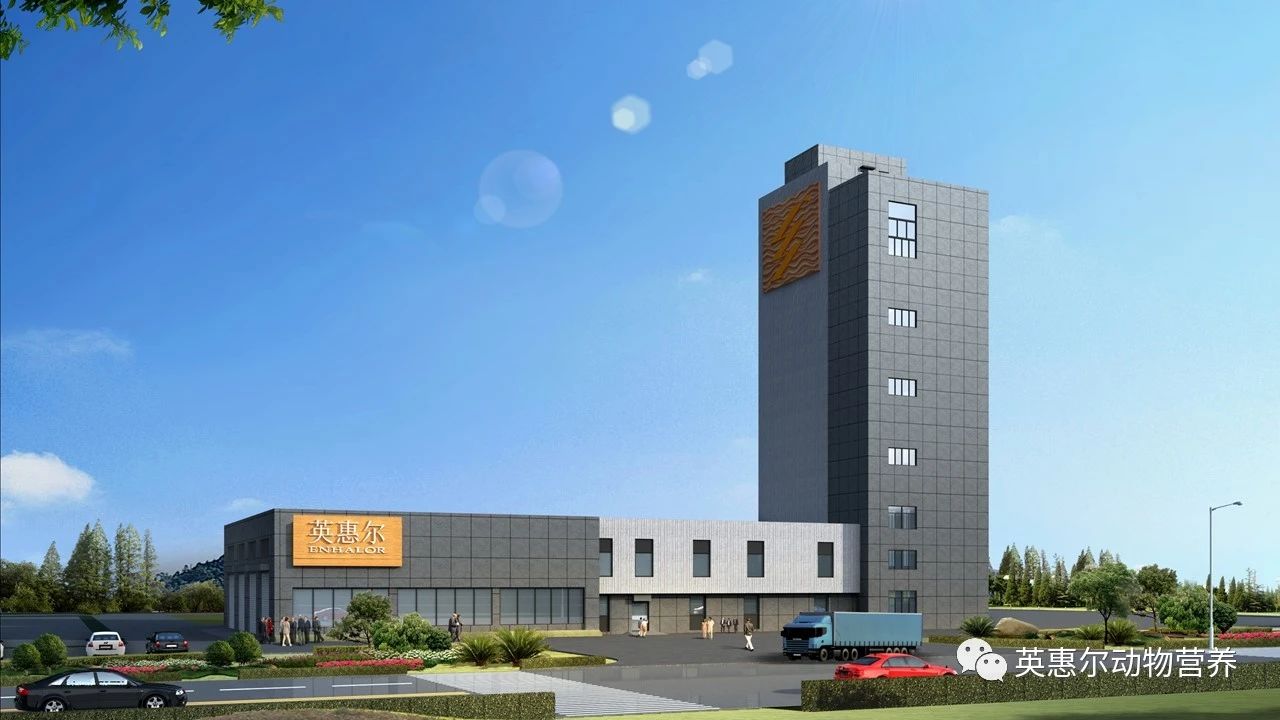 Communication training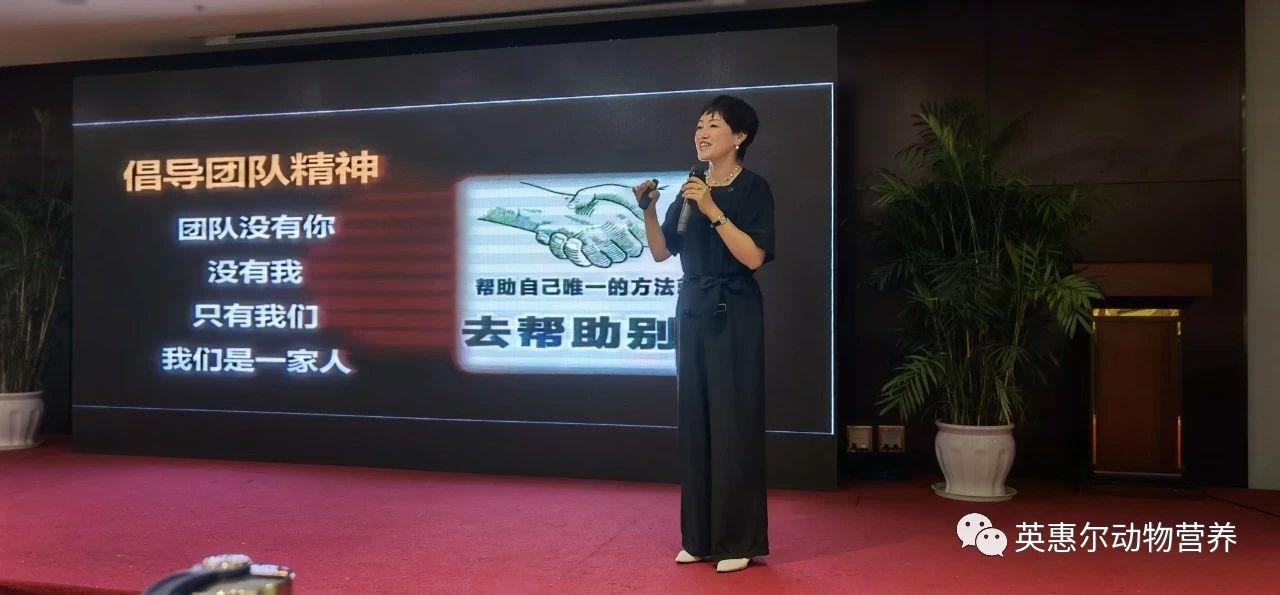 Ms. Li Jiang, senior manager of China Ping An, brought "you are extraordinary" to Enhalor marketing elite for sharing and exchange.
Mr. Xu Yuan, vice president, shared and exchanged thoughts on the marketing of yeast products.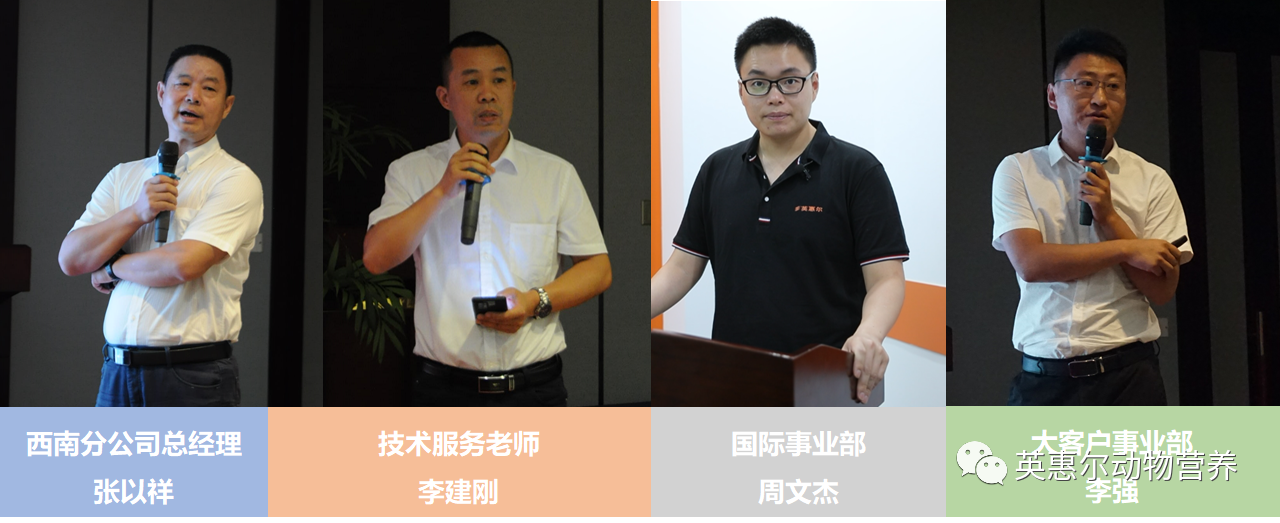 Zhang Yixiang, general manager of Southwest Branch; Li Jiangang, technical service teacher; Zhou Wenjie of international business department and Li Qiang of key customer business department exchanged their experience in yeast product sales experience.

Zhang Yushan, manager of marketing department, exchanged and shared brand marketing innovation.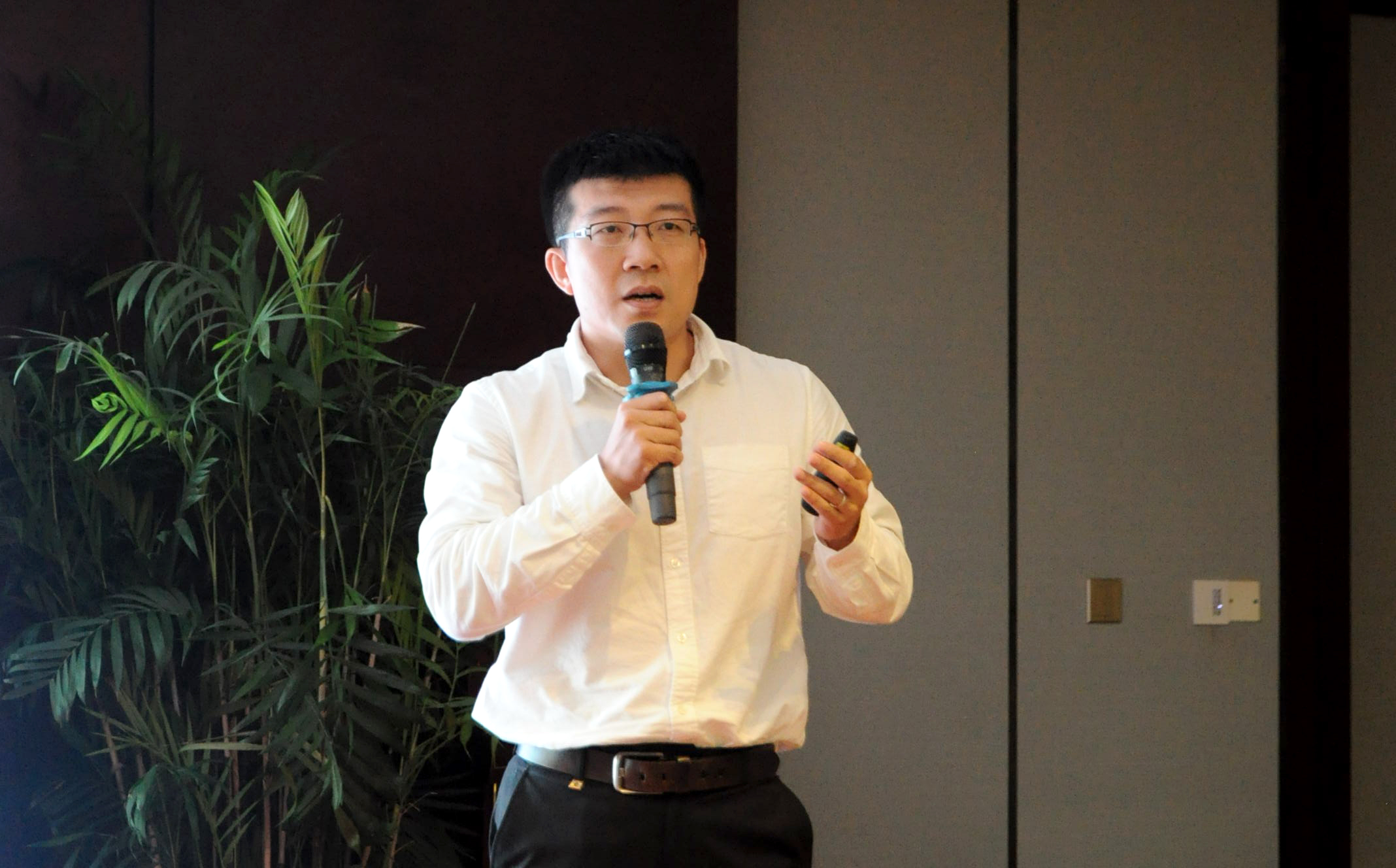 Dr. Chen Peng, vice president of the Institute, reported on the research and development of biological products under the new pattern.
Dr. Wang Hong, technical director and executive vice president of the Research Institute, research and development progress in the first half of the year and planning for the second half of the year.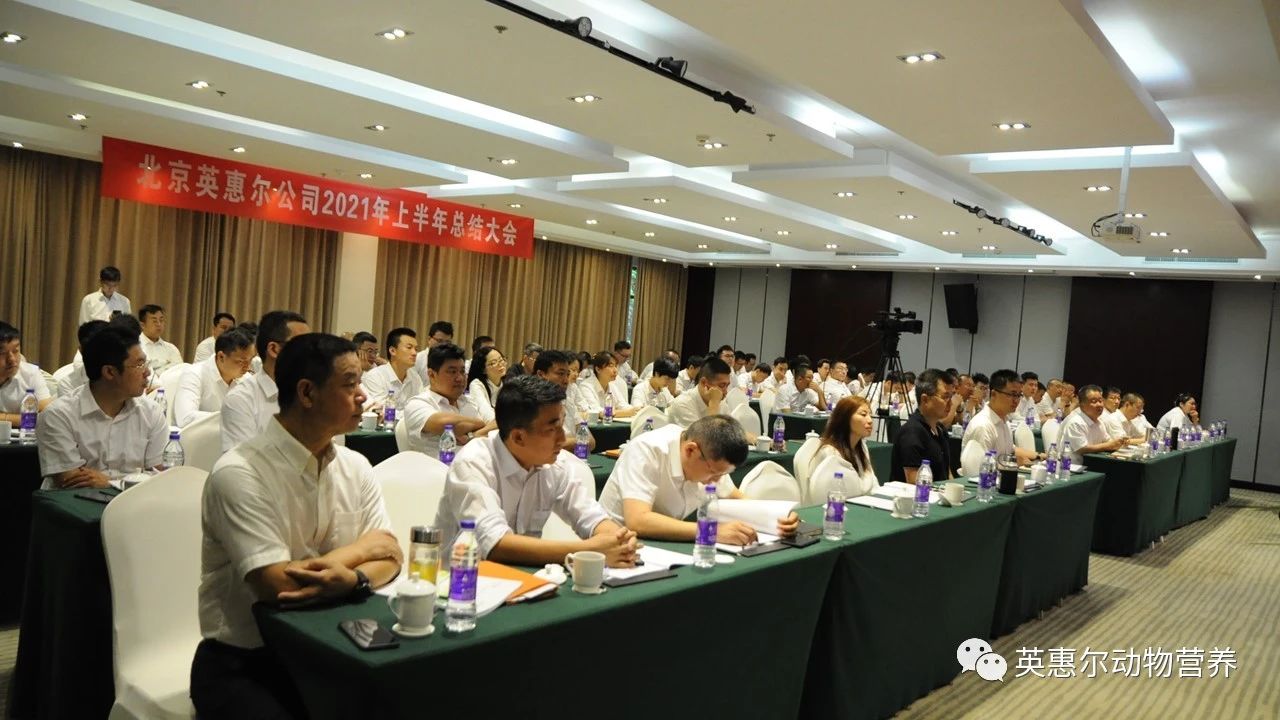 Group photo of summary meeting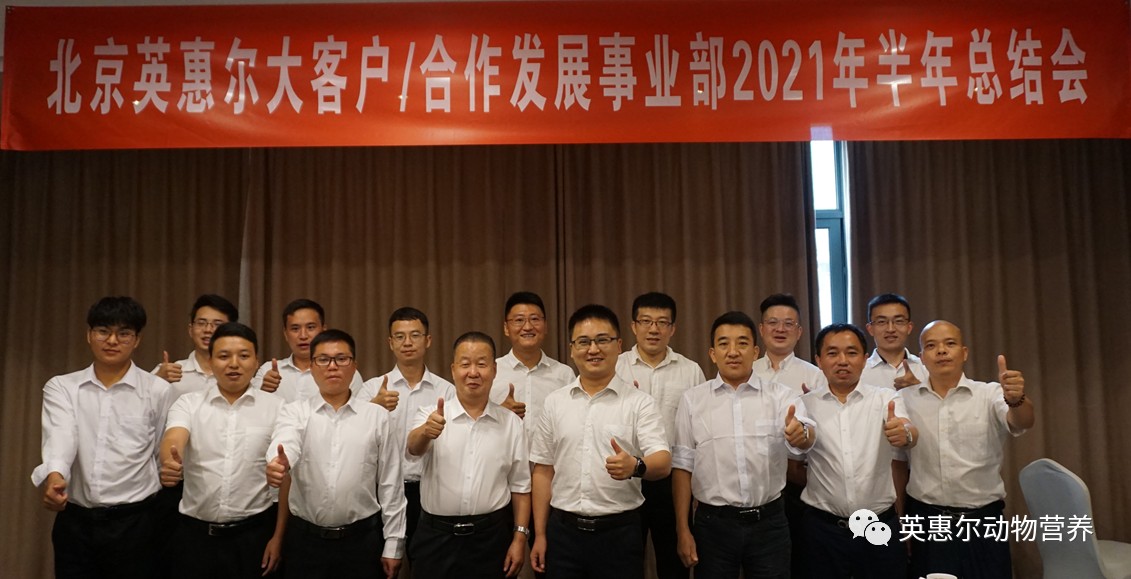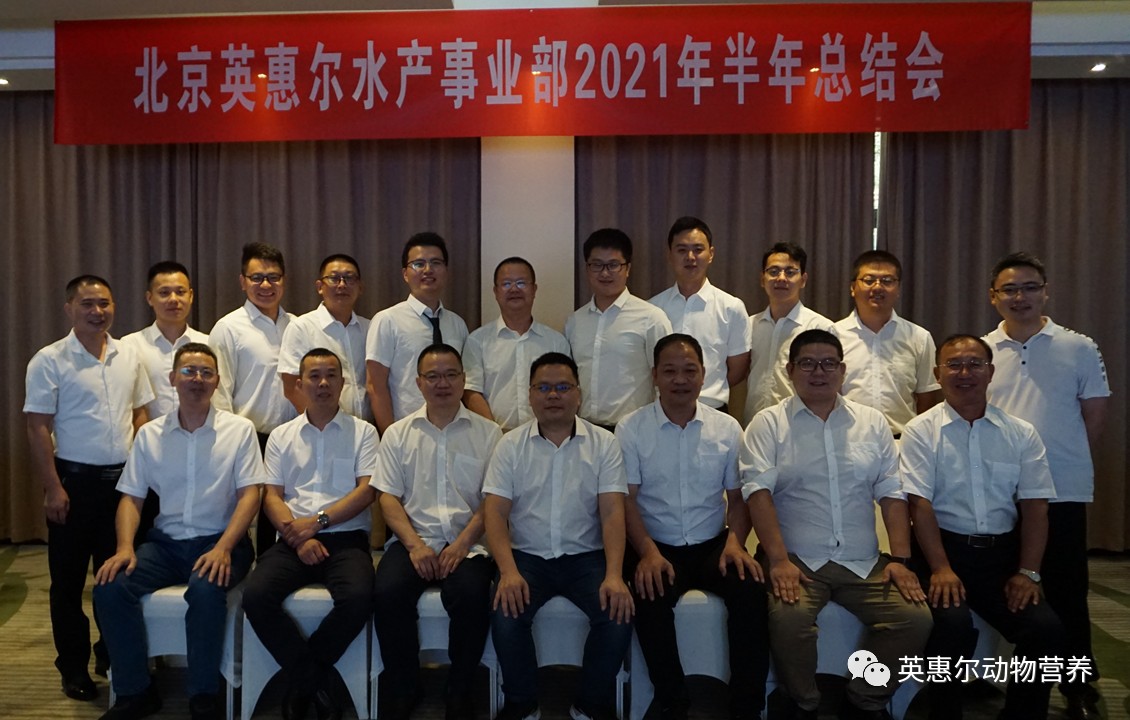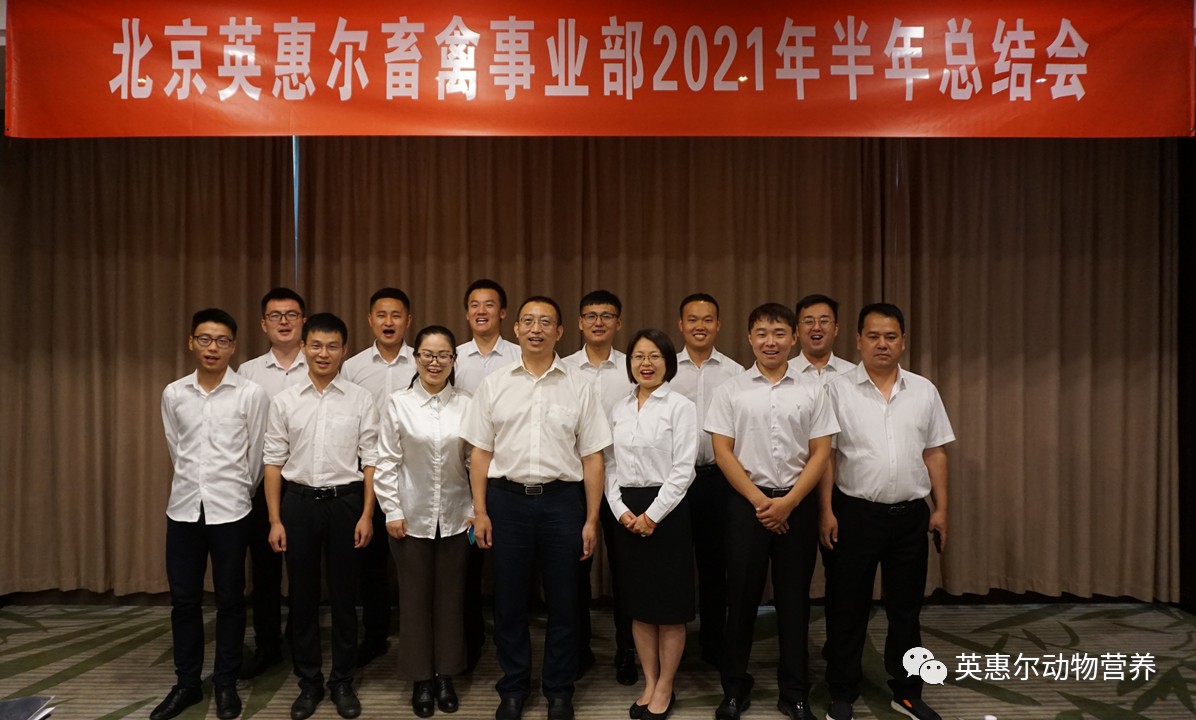 Happy time