Home /
News
/
The 6th international feed processing technology symposium a complete success | Enhalor night in full bloom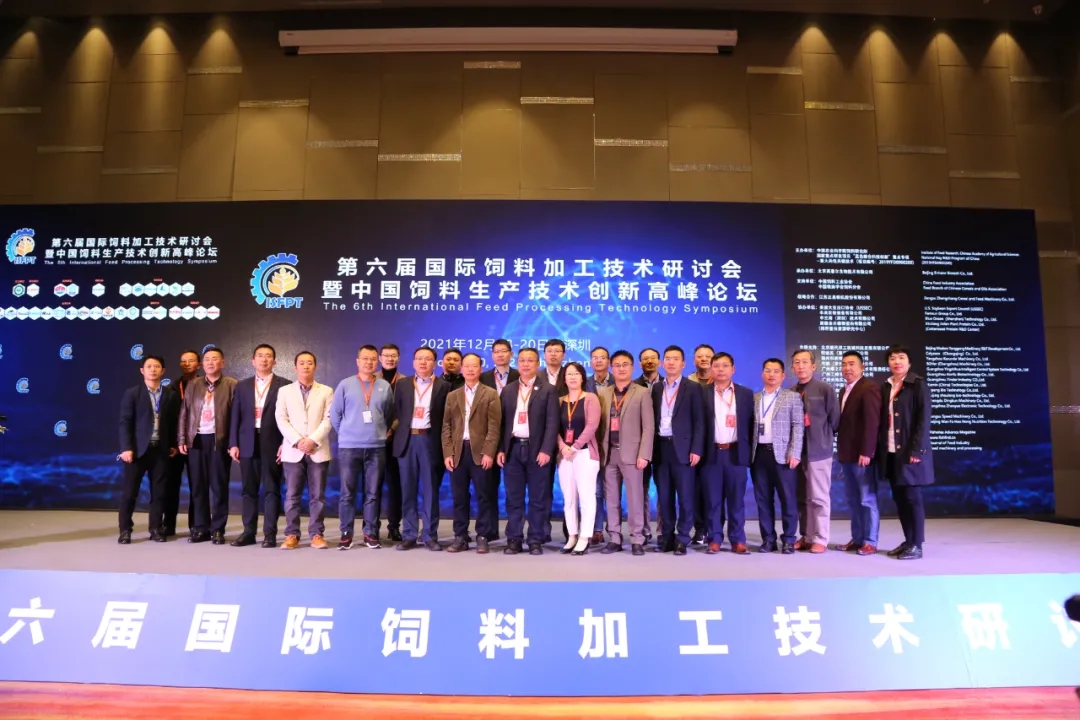 The 6th international feed processing technology symposium a complete success | Enhalor night in full bloom
In December 19-20, 2021,The 6th International Feed Processing Technology Symposium was a great success. Enhalor night in full bloom.
Feed Research Institute of Chinese Academy of Agricultural Sciences, feed processing innovation team chief expert Xue Min researcher presided over the opening ceremony
This seminar set up the China Feed Production Technology Innovation Summit Forum, invited domestic and foreign famous feed production and feed equipment enterprises to promote innovative products and technologies, and discussed with well-known scholars on the development and application of new protein resources, problems and hot issues in the process of enterprise production technology innovation.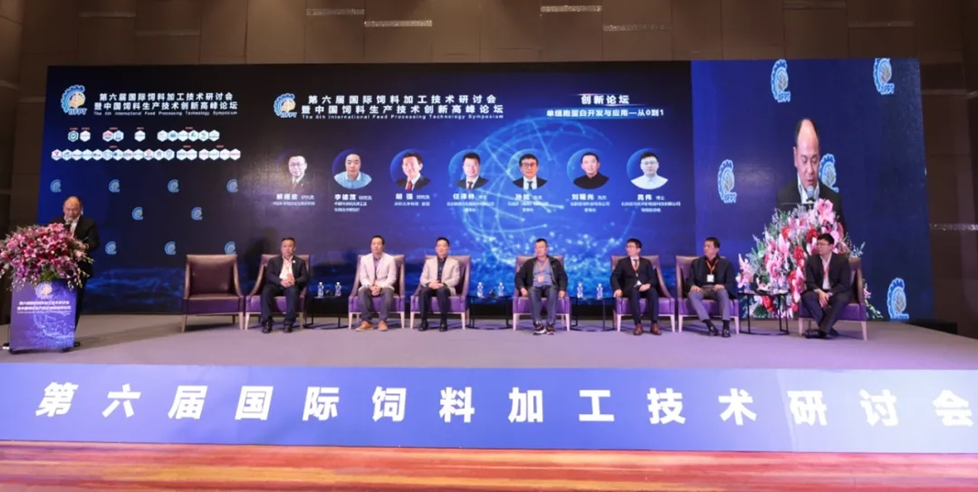 Disruptive Technology Innovation Forum
Single-cell protein development and application topics: from 0 to 1, from 1 to N
Dr. Ren Zelin, Chairman of Enhalor, was specially invited to attend the forum. The forum was hosted by senior executives of multinational enterprises, and the chief scientist of Blue Granary Project, president of International Applied Algae Society, top scientists and entrepreneurs in the field of yeast and global one-carbon biological manufacturing participated in the forum. For the first time, the world's use of one carbon raw material to produce feed protein this disruptive technological development and future trend presented to everyone.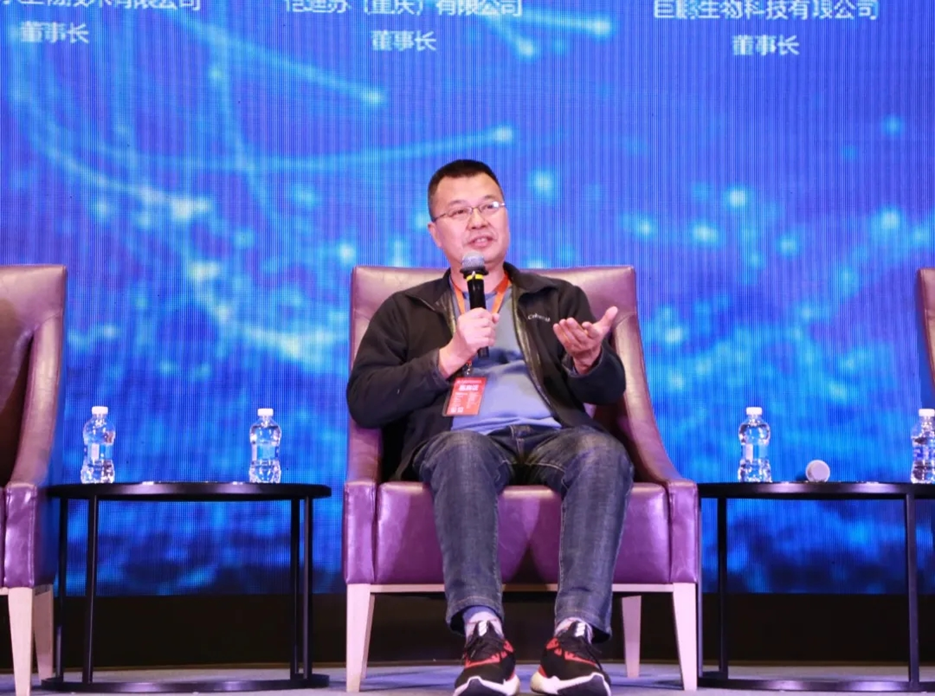 Dr. Ren Zelin pointed out
Yeast cultures can improve feed efficiency and intestinal health of animals. Enhalor continues to focus on microecological technologies to achieve the highest quality of yeast cultures and peptides.Let more feed enterprises use Enhalor's yeast products, more farmed animals eat Enhalor's yeast products, boost the healthy development and innovation of the industry!!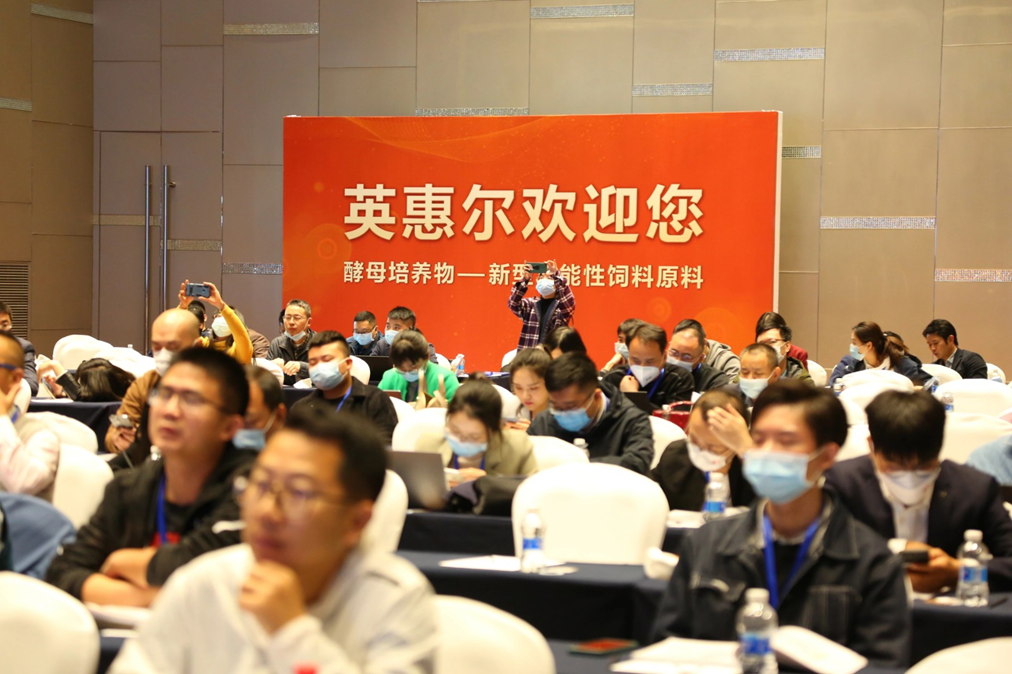 Group photo of forum guests
The conference has been held for the sixth consecutive year, and has become the largest, highest level and most influential international professional event of feed processing technology in China. As the organizer of the conference, Enhalor held the " Enhalor Yeast Culture" welcome dinner. All the guests of the conference were present, and the industry friends gathered together happily. Enhalor brought us wonderful performances in various forms and rich contents, and the guests on the scene were enthusiastic.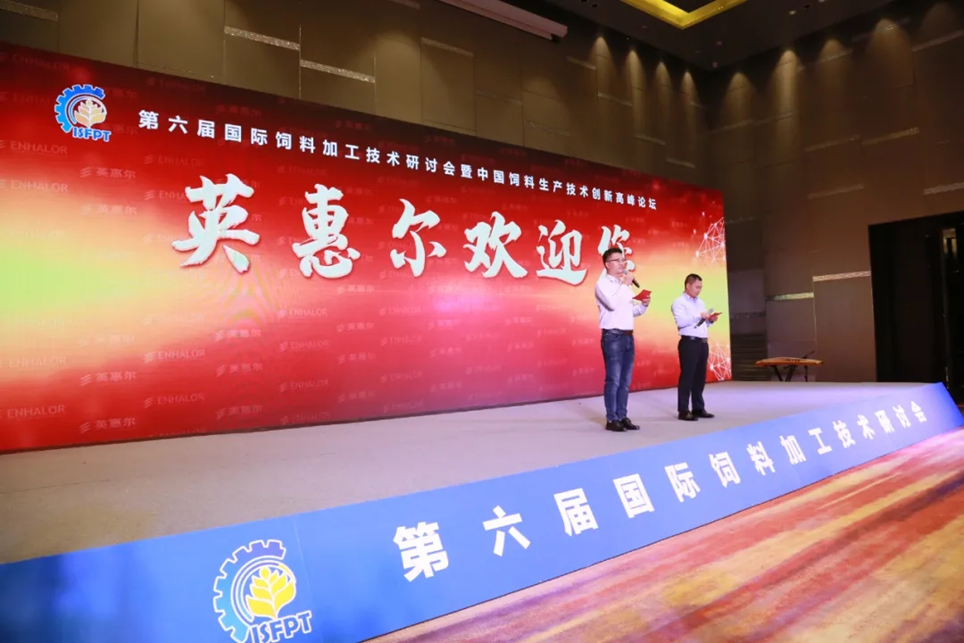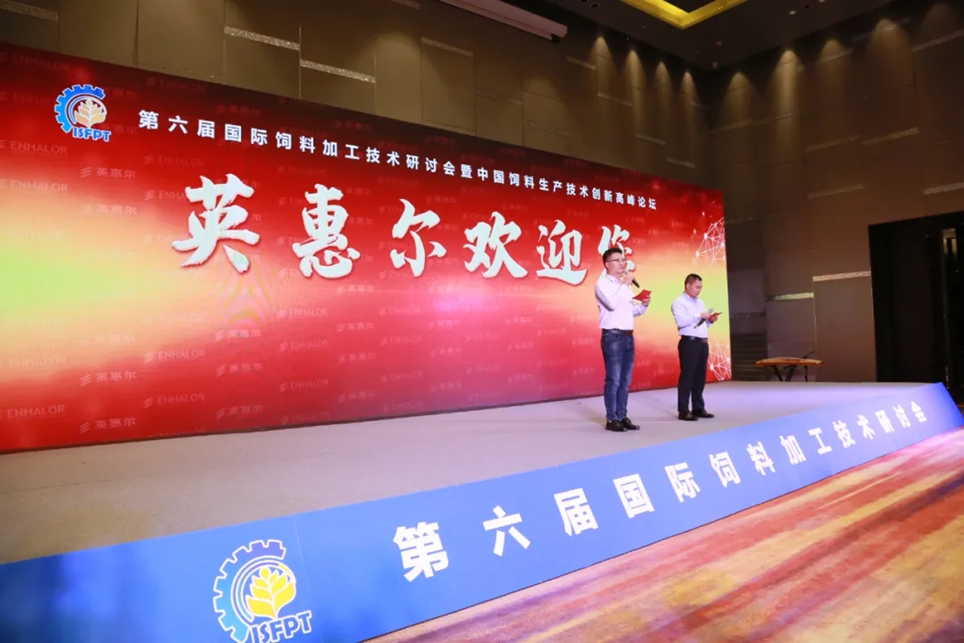 The dinner was hosted by Mr. Liu Wu and Mr. Yuan Chaokuan of aquatic products Department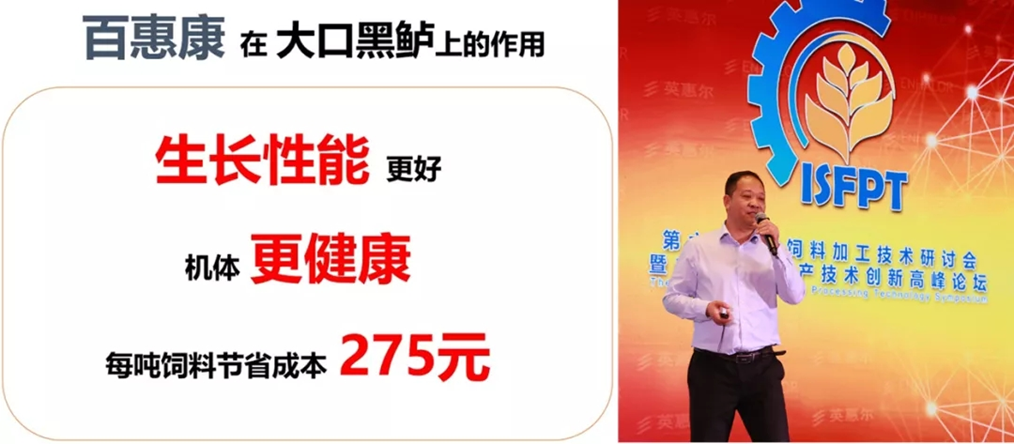 Chen Qingxiang, technical service director of aquatic products Division, on-site report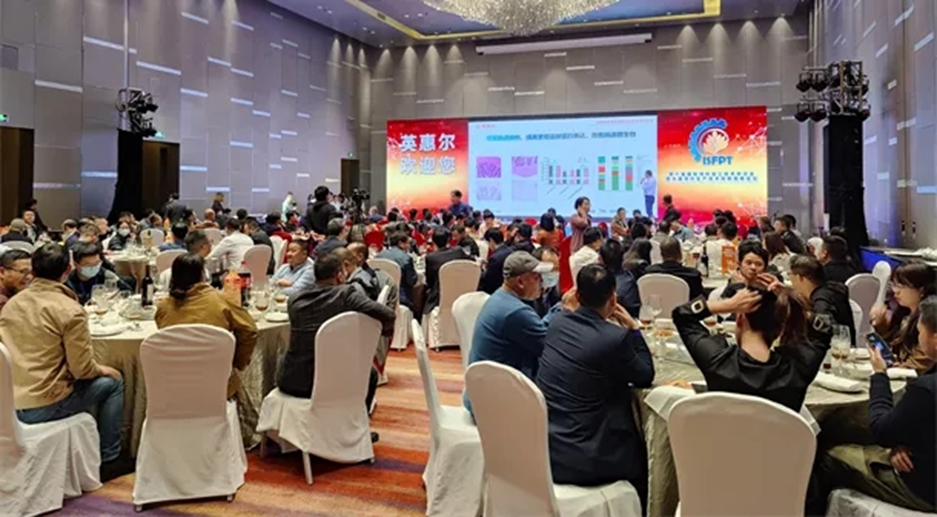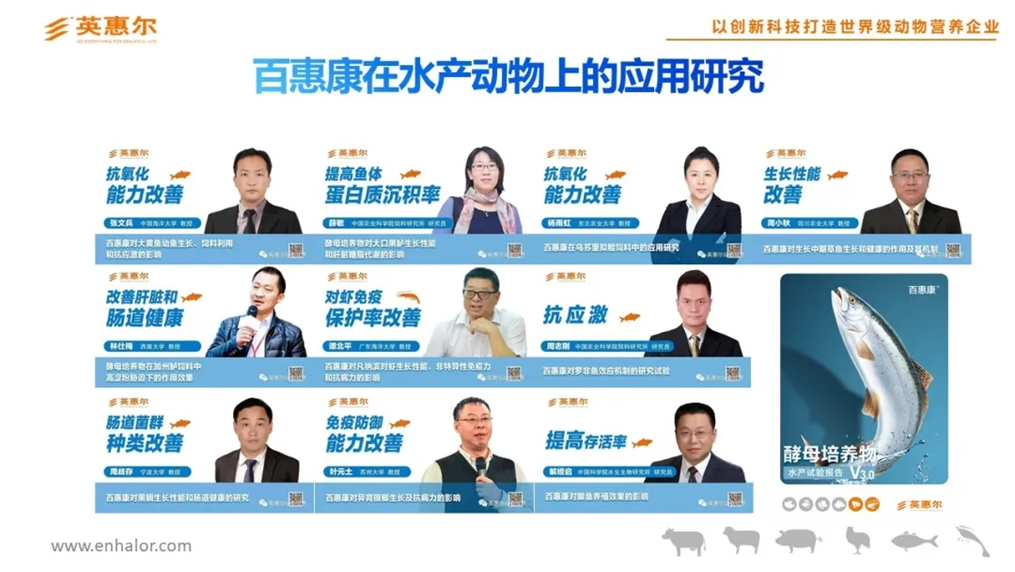 Effects of Yeast Culture on largemouth bass
1.

Better growth performance.
2. Healthier body.
3. Save 275 yuan per ton of feed.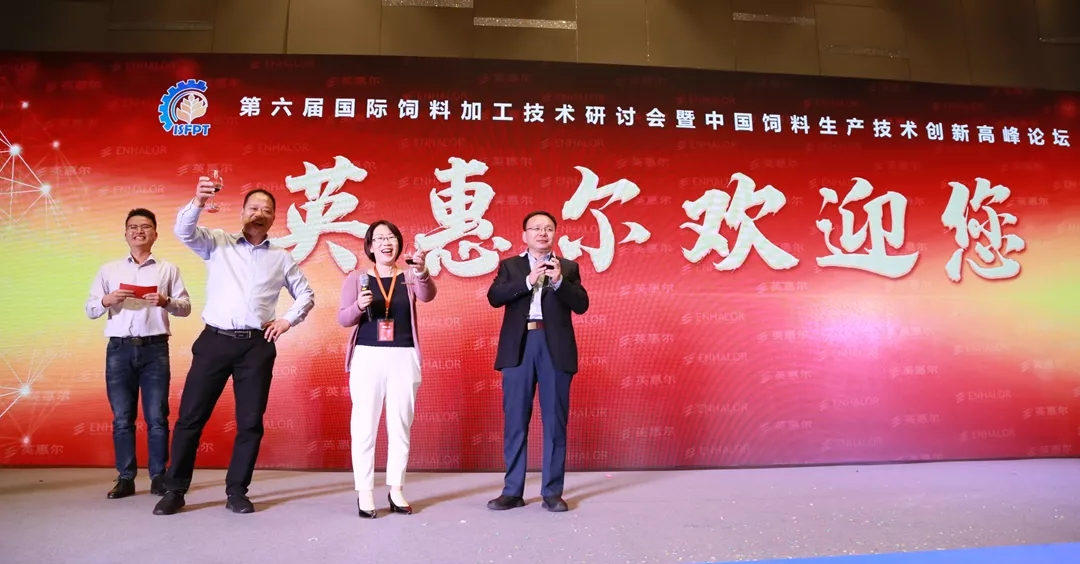 Speech by the leader of feed Research Institute, Chinese Academy of Agricultural Sciences