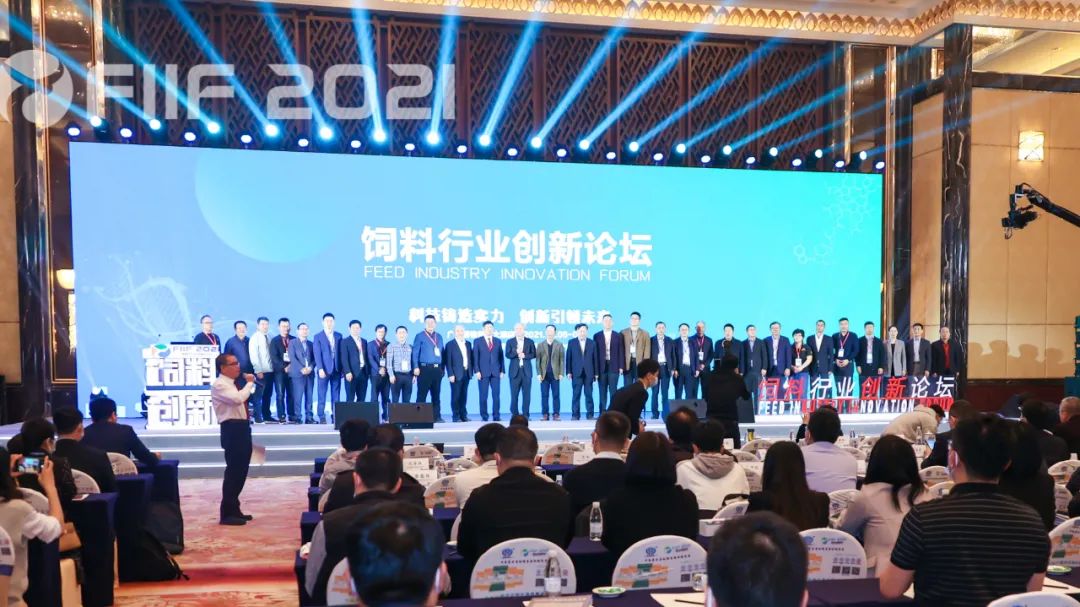 Enhalor yeast culture | FIIF2021 feed industry innovation was held ceremoniously
This forum focuses on the innovation of feed raw materials and additives, feed processing and the whole industry chain of feed and the new industry forms brought about by it. Enhalor joins hands with well-known industry experts, entrepreneurs and scientists to discuss the sustainable development of the industry, build the industry innovator paradise, and win the new future of the industry!
The Enhalor Dr Wang Hong from feed the authority of the academic and practical field experts, technical elite to "Casting strength of science and technology, innovation leads the future" as the theme, to share the booster healthy aquaculture report " Yeast fermentation technology, controlling variable farming", the new China has no resistance to the environment for the future development provides new ideas.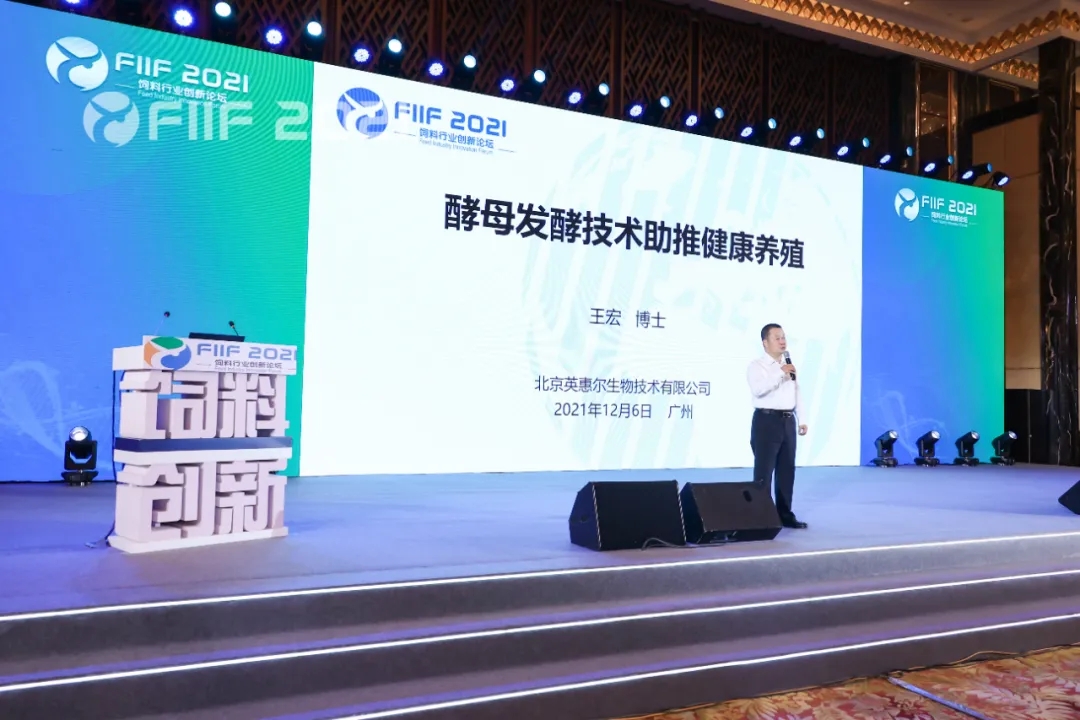 Dr. Wang Hong reported that
Healthy breeding needs quantity, quality, benefit, ecology and coordinated development. According to the biological characteristics of breeding objects, using the principle of ecology and nutrition, create a good ecological environment, to provide sufficient balance diet, make its minimize disease, individual health, production of animal products safety, the environment pollution-free, realize the farming ecological system balance, to achieve the harmonious development of man and nature.

Animal health starts with intestinal health - a sign of intestinal health

· Good digestion and absorption
· Good mechanical barrier
· Good immune barrier
· Balanced flora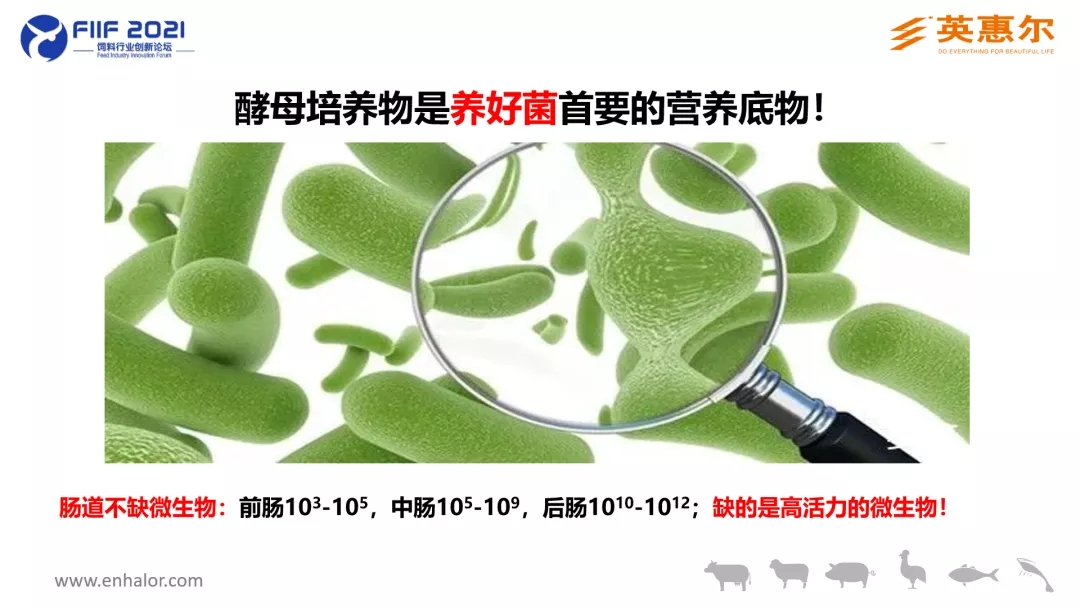 Main functions and pathways of yeast culture
· Improve gut health
· Protect liver function - enterohepatic axis
· Antioxidant/anti-inflammatory
· Enhanced immune protection
· Digestive metabolism -- gut brain axis
· Improve production performance

Our team conducts scientific studies in all major livestock, poultry, aqua, and other animal species.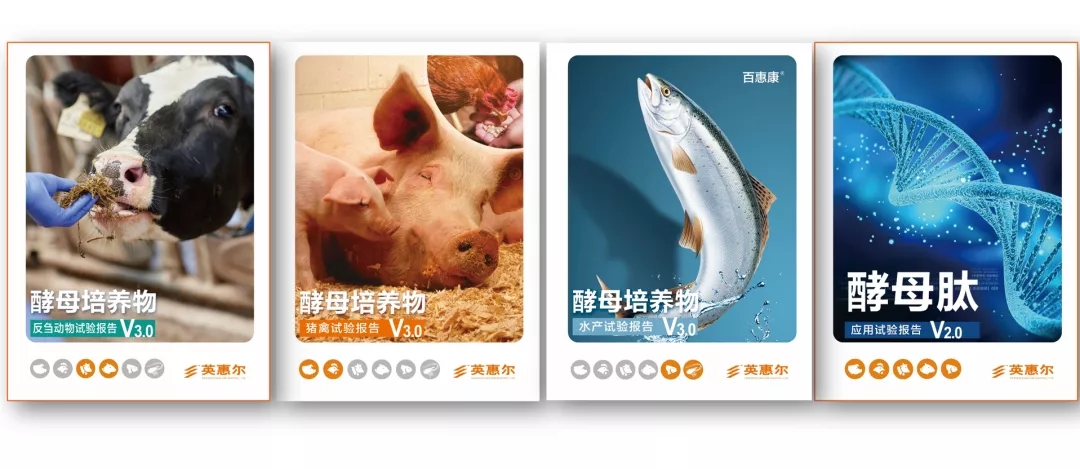 Yeast culture: 40 experimental articles have been published
From strain to solution