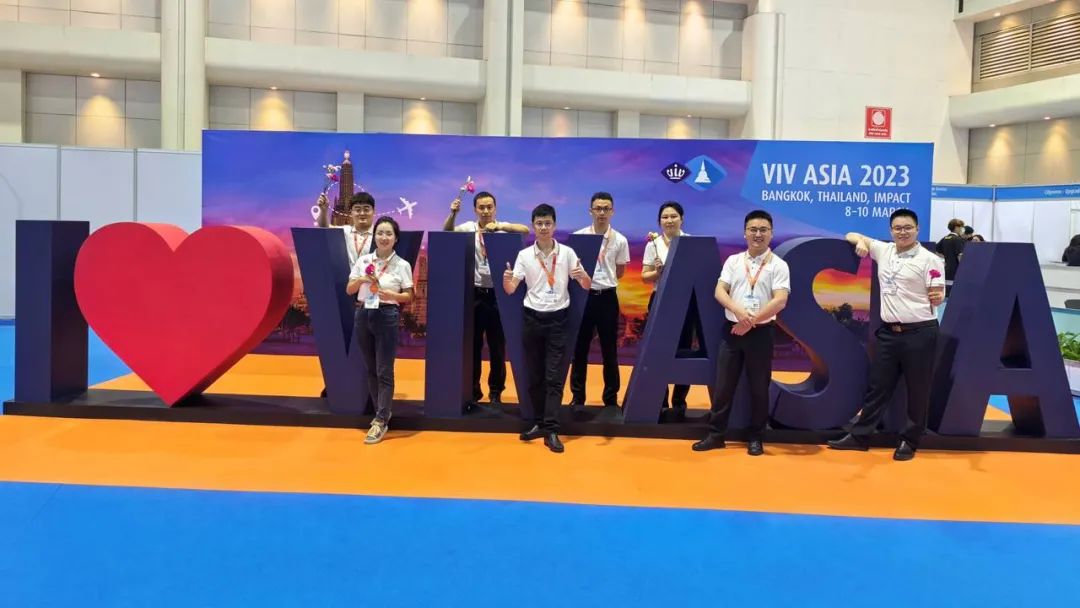 Enhalor has once again arranged with you to participate in the largest and most professional international animal husbandry exhibition in Asia. This exhibition will be led by Mr. Xu, Vice President of Enhalor, and three teams: International Business Unit, Biotechnology Research Institute, and Marketing Department.
Enhalor booth adheres to the design concept of internationalization and simplicity, showcasing Enhalor scientific research achievements and open win-win situation.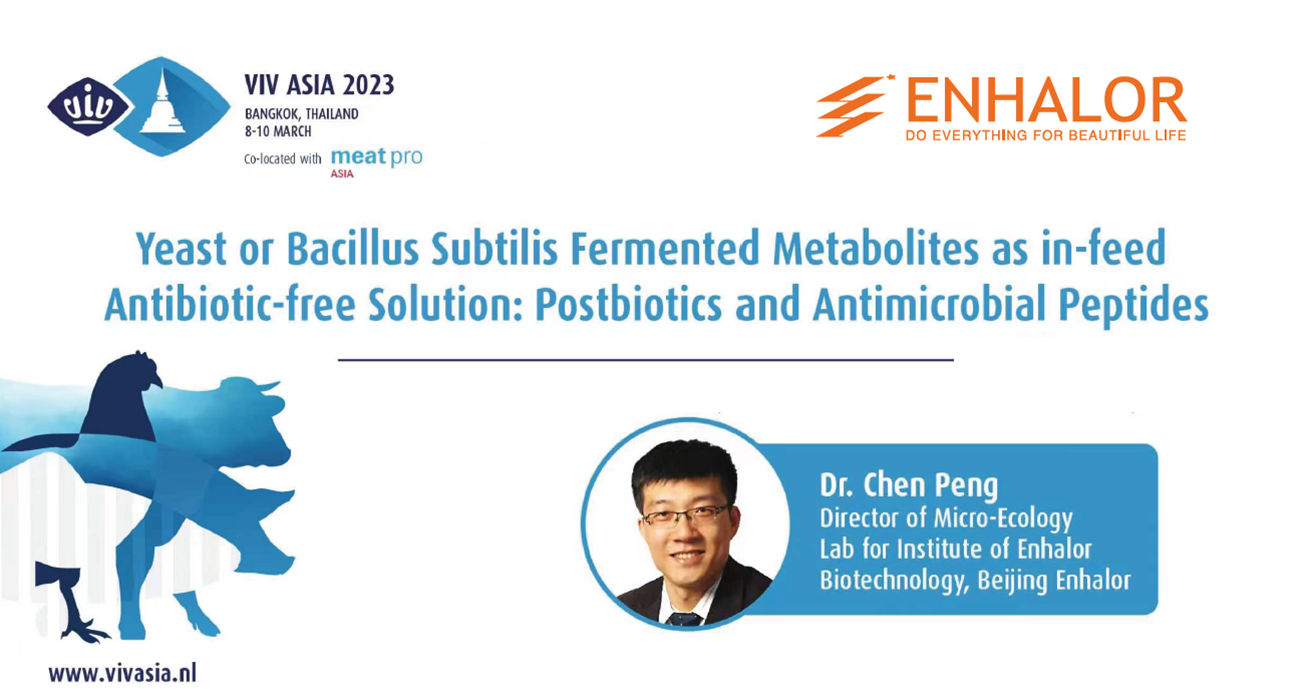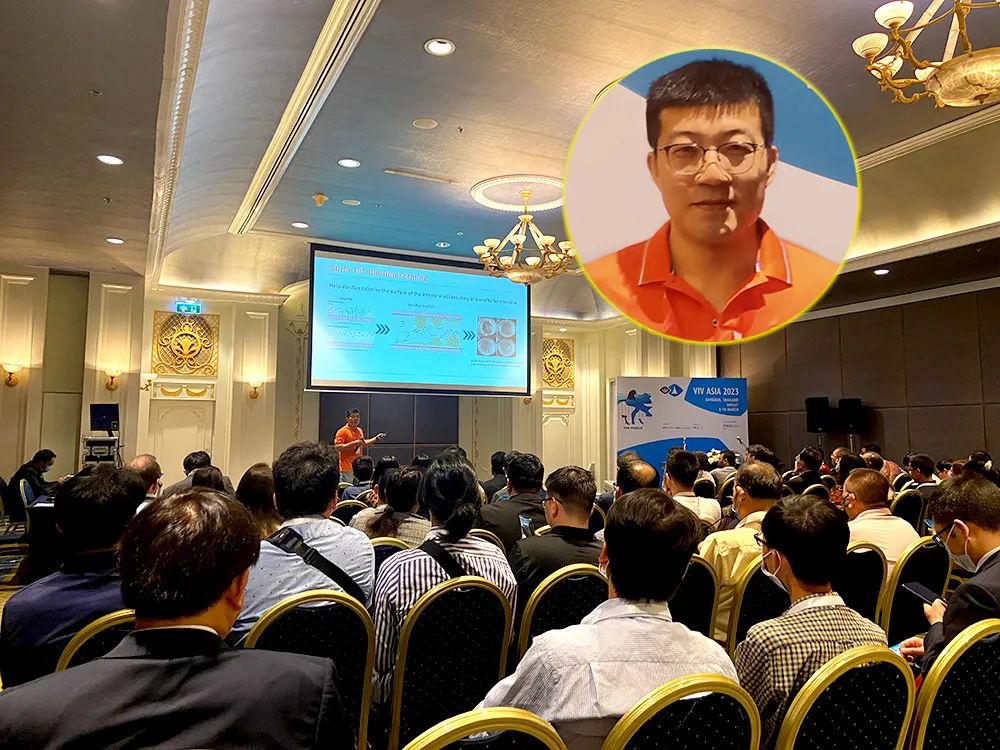 On March 9th, the high-end technology seminar on "Postbiotics and Antimicrobial peptides" organized by Enhalor officially began. Dr. Chen Peng, Executive Vice President of Enhalor Research Institute, gave a special report titled " Yeast or Bacillus Subtilis Fermented Metabolites as in-feed Antibiotic-free Solution: Postbiotics and Antimicrobial Peptides ".
Dr. Chen Peng first combined the latest research progress at home and abroad and explained to the audience through vivid cases. epigenetic provides multiple nutrients to the gastrointestinal microbiota, improves intestinal health, and balances the immune system, Stable promotion of animal production performance; Functional peptides play a role in improving prebiotic ability, regulating immune function, and enhancing antioxidant capacity. Finally, the application effect and differential value of Enhalor postbiotics and antimicrobial peptide are verified with experimental data validation.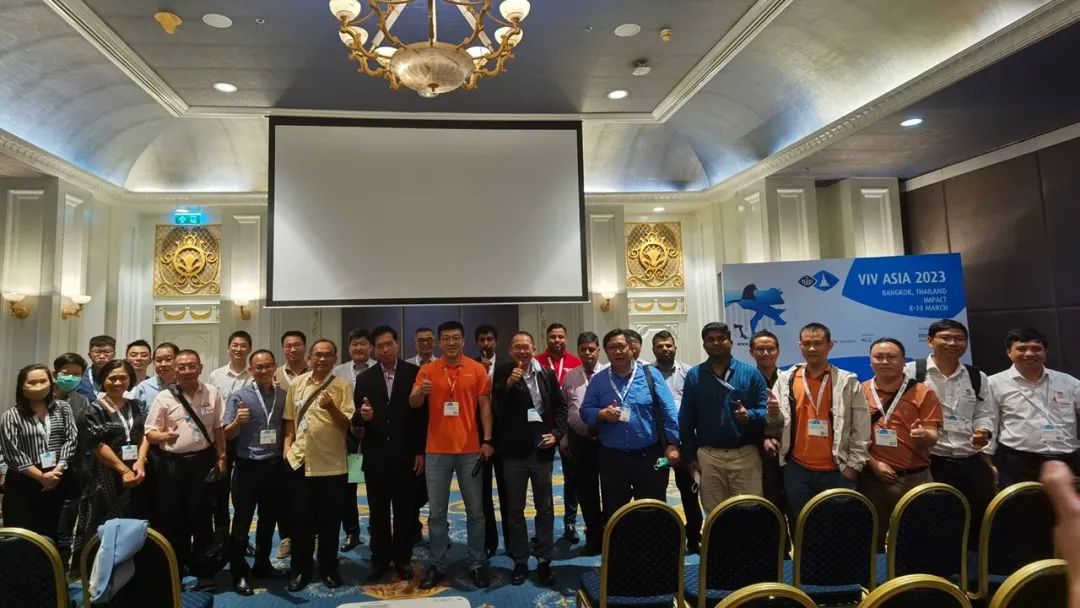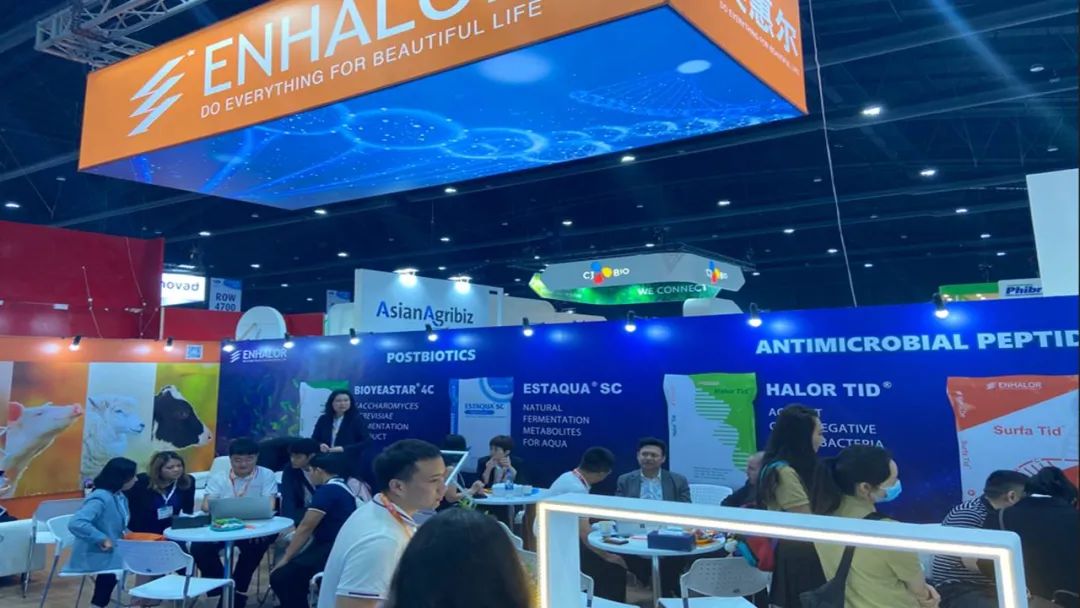 The Enhalor booth attracts a large number of visitors to stop and learn about the design concept and product value of yeast culture, exchange market trends and product supply of yeast culture, halor Tid, and surfa Tid.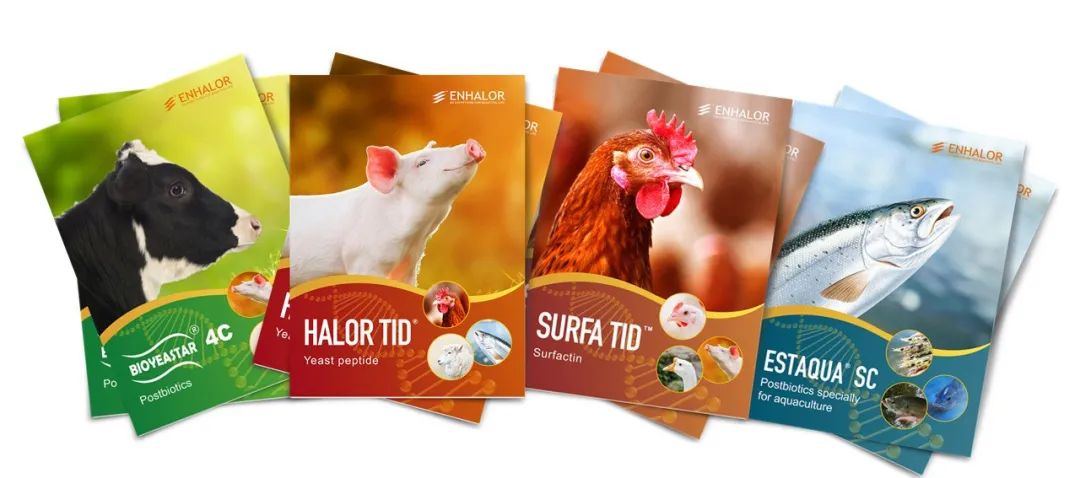 Postbiotics---Bioyeaster 4C, as a future product without antibiotics and health benefits, has attracted numerous clients from around the world for consultation and negotiation during the exhibition period.
Yeast peptide (Halor Tid) is a metabolite of yeast, used to control Gram negative bacteria and improve animal disease resistance.
Surfa Tid is a functional peptide jointly developed with Tsinghua University, mainly composed of metabolites of Bacillus subtilis, used to control Gram positive bacteria and improve animal disease resistance.