Home /
News
/
Dream set sail to create a better future | Enhalor 2023 new employee induction training a complete success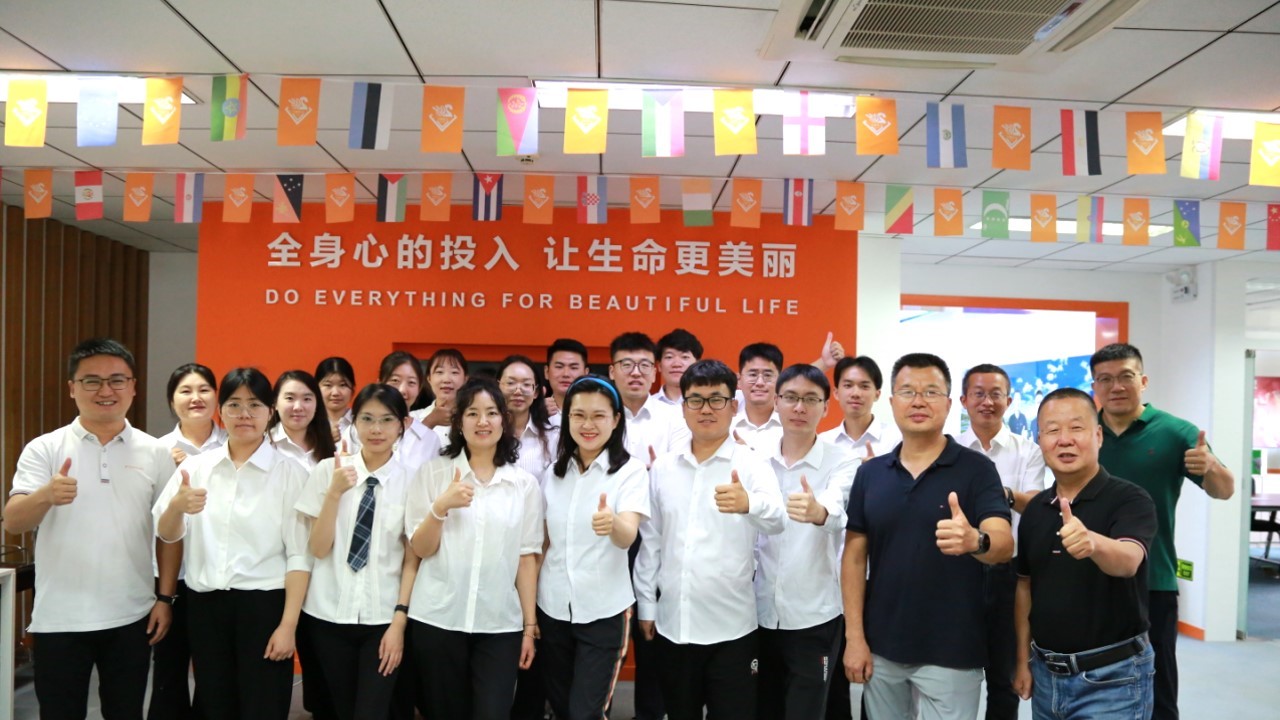 Dream set sail to create a better future | Enhalor 2023 new employee induction training a complete success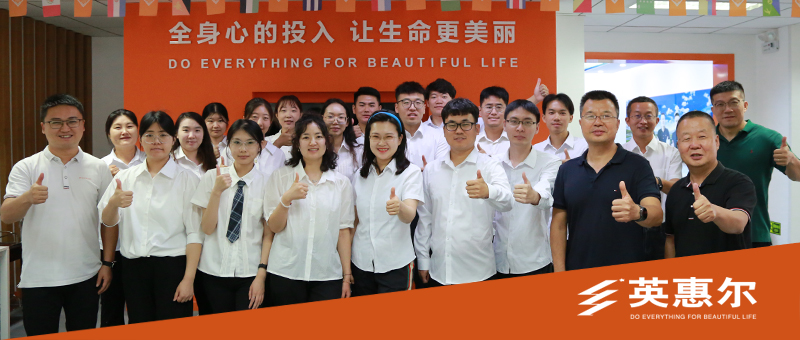 On July 10-11, 2023, it was the company's annual new employee induction training, which was attended by a total of 17 people from the Research Institute, Livestock & Poultry Business Unit, Key Accounts Business Unit, International Business Unit, Ruminant Business Unit, Hebei Enhalor, and Production Center.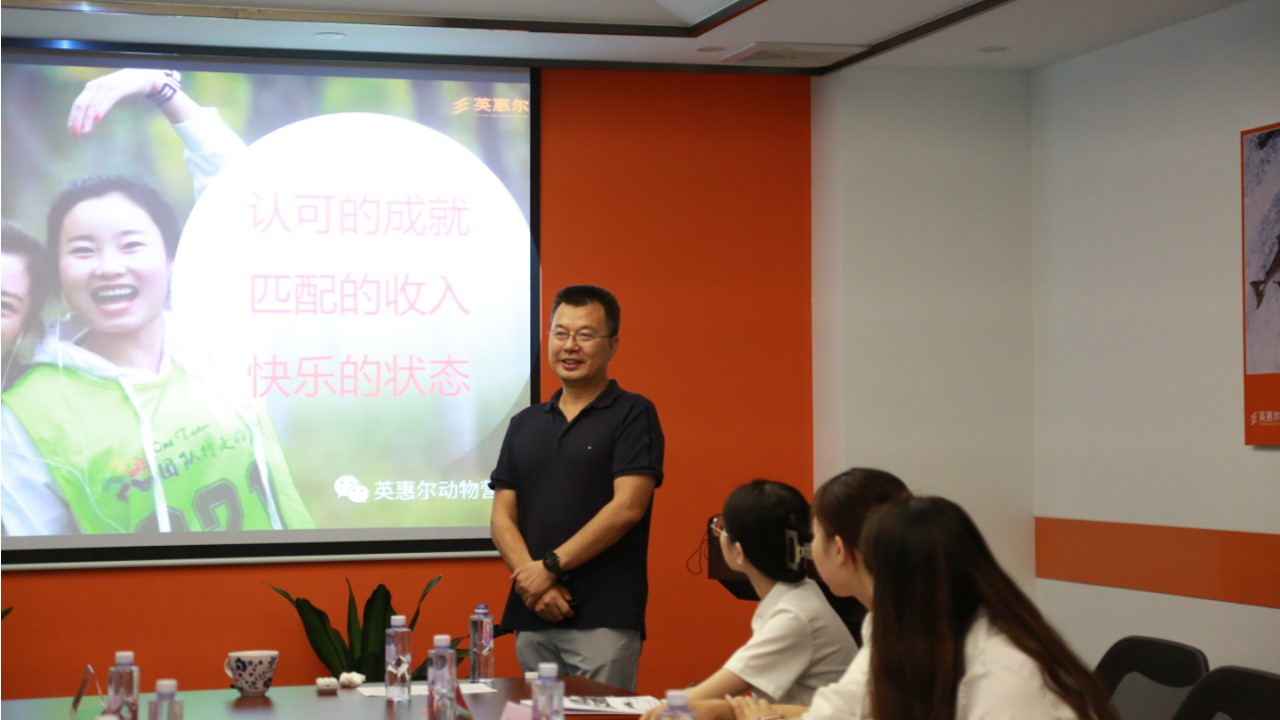 Chairman Dr. Ren Zelin
At the beginning of the meeting, Dr. Ren Zelin, Chairman of the Board of Directors, made a brief description of the company's development history and the road of product research and development, and comprehensively interpreted the corporate culture of Enhalor, leading everyone to enjoy a sum. Immediately after, Dr. Ren made a special sharing on "Entering the Livestock Industry", leading everyone into the knowledge hallptuous cultural feast of big data in the agriculture and animal husbandry industry, and letting everyone realize the great and broad industry of animal husbandry.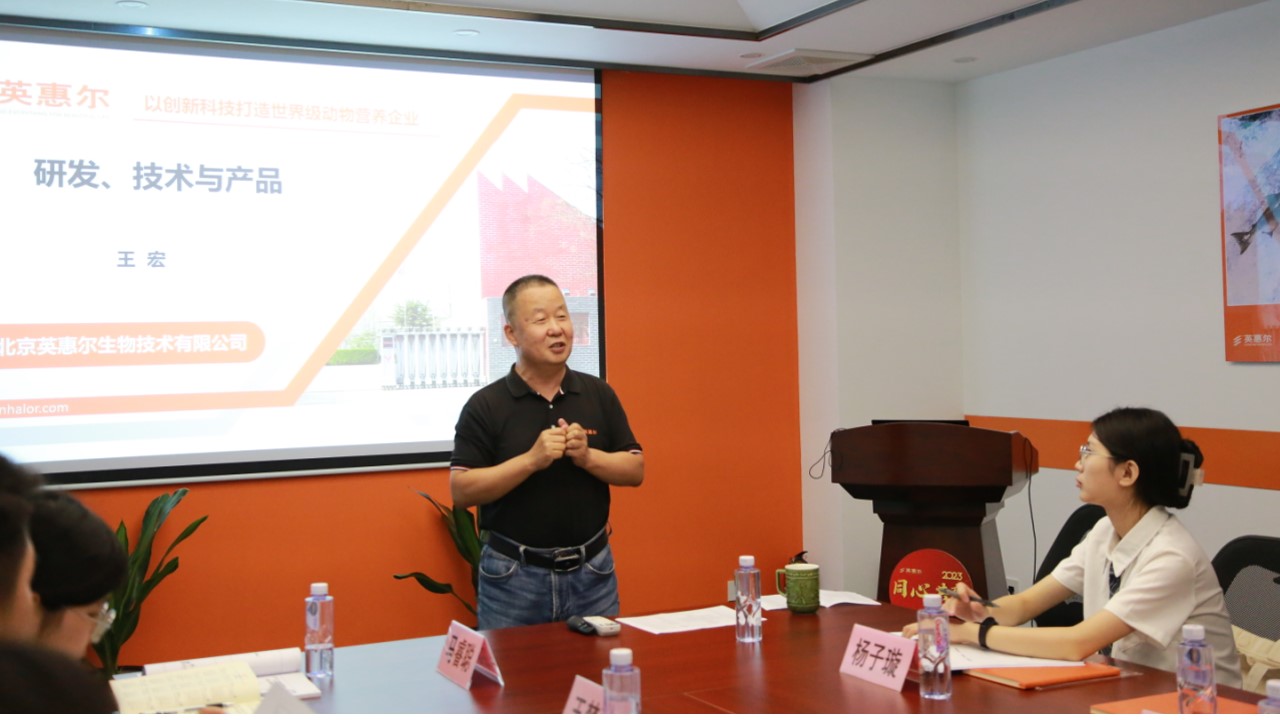 Technical Director Dr. Wang Hong
Focusing on the core products "yeast culture, yeast peptide and surfactin", Dr. Wang Hong, the technical director, gave a comprehensive product demonstration in terms of its components, efficacy, and empirical experiments.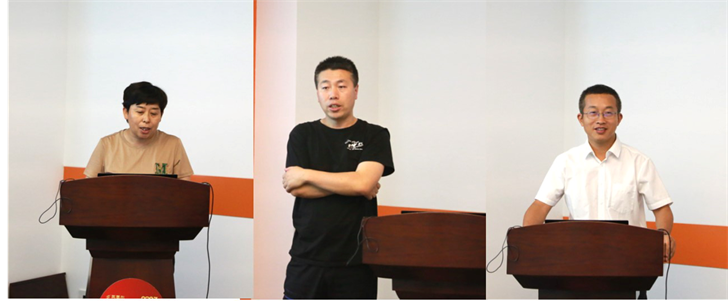 Left: Supervisor Changle, Finance Center
Middle: Manager Wang Huawei, Sales & Service Department
Right: Director Li Shouyong, Human Resources and Administration Center
Ms. Chang Le, director of Finance Center, Mr. Wang Huawei, manager of Sales Service Department and Mr. Li Shouyong, Director of Human Resources and Administration Center, explained the administrative manpower system, sales policy, and financial system respectively, so that everyone had a clear understanding of the relevant systems of the company.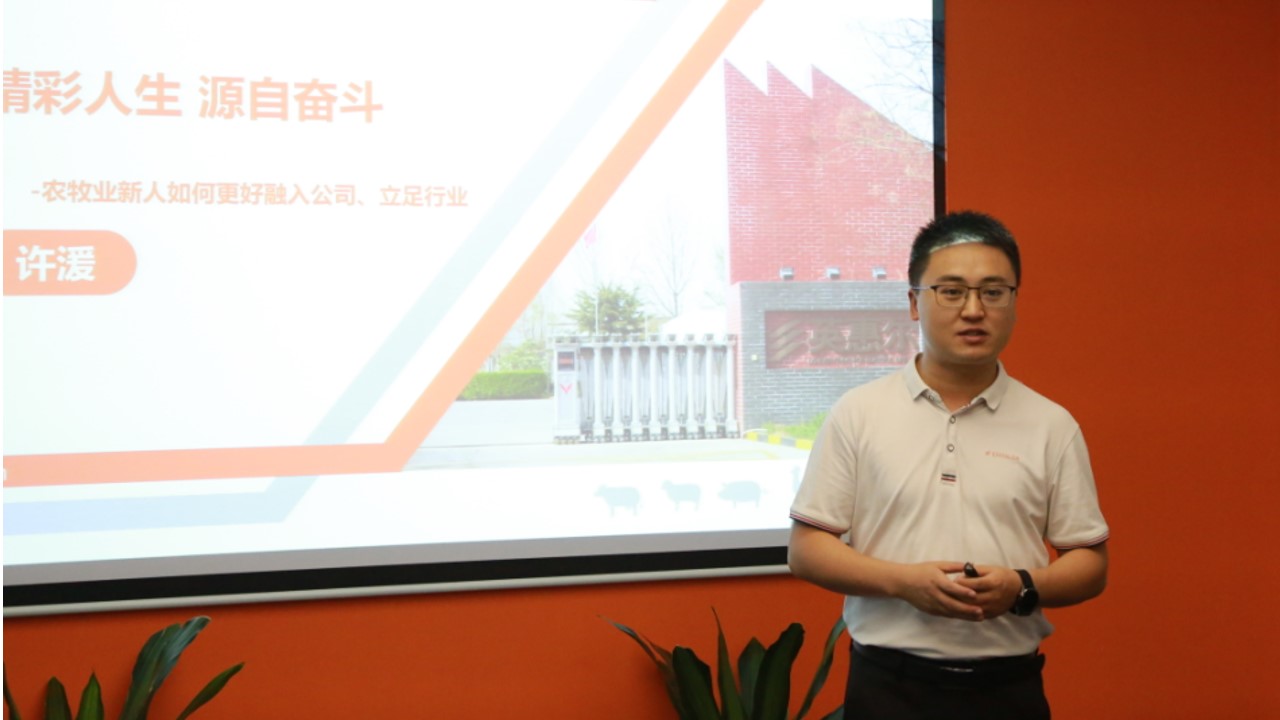 Mr. Xu Yuan, Deputy General Manager
Life stems from struggle, happiness is the struggle, how to struggle, how to plan their career, deputy general manager Mr. Xu Yuan brought a combination of theory and practice of life planning courses.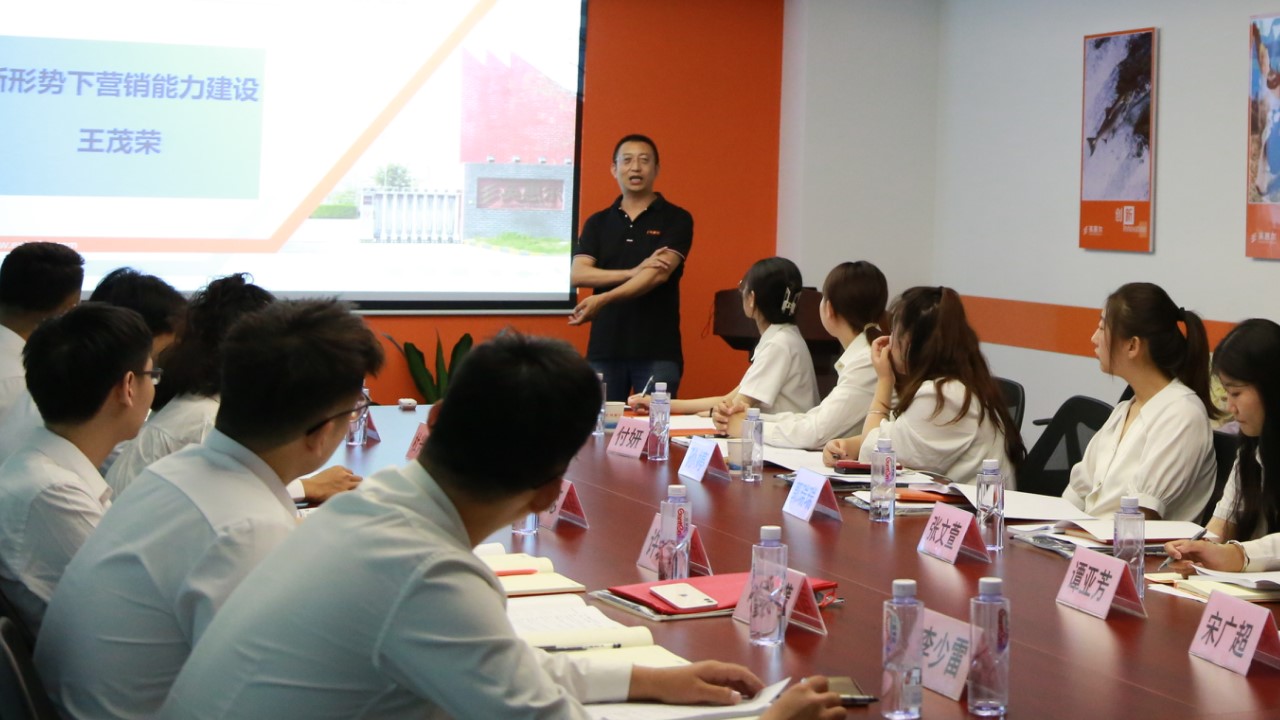 Mr. Wang Maorong, Deputy General Manager
How to strengthen the marketing ability in the new situation, Mr. Wang Maorong, deputy general manager, explained from three aspects of platform selection, goal determination and self-management, so that sales managers benefited a lot.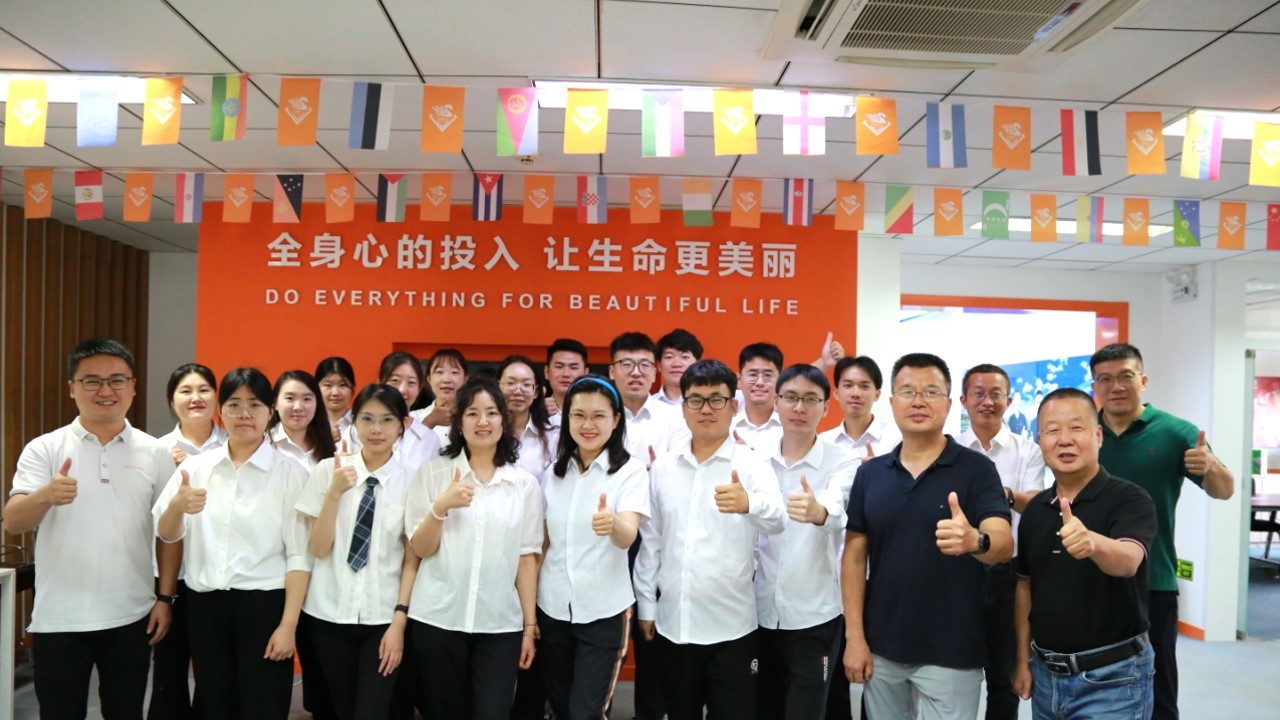 Through this training, I believe that you will be more familiar with your job responsibilities, clear goals, and clear career planning. Devote oneself wholeheartedly to make life more beautiful, and look forward to every new person showing themselves on the good platform of Enhalor and realizing their personal value as soon as possible.