Home /
News
/
"Enhalor Night" popular "the Oasis Beyond the Great Wall" | to help the third National Ruminant Conference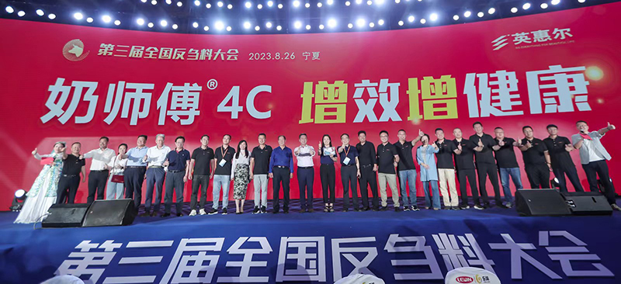 "Enhalor Night" popular "the Oasis Beyond the Great Wall" | to help the third National Ruminant Conference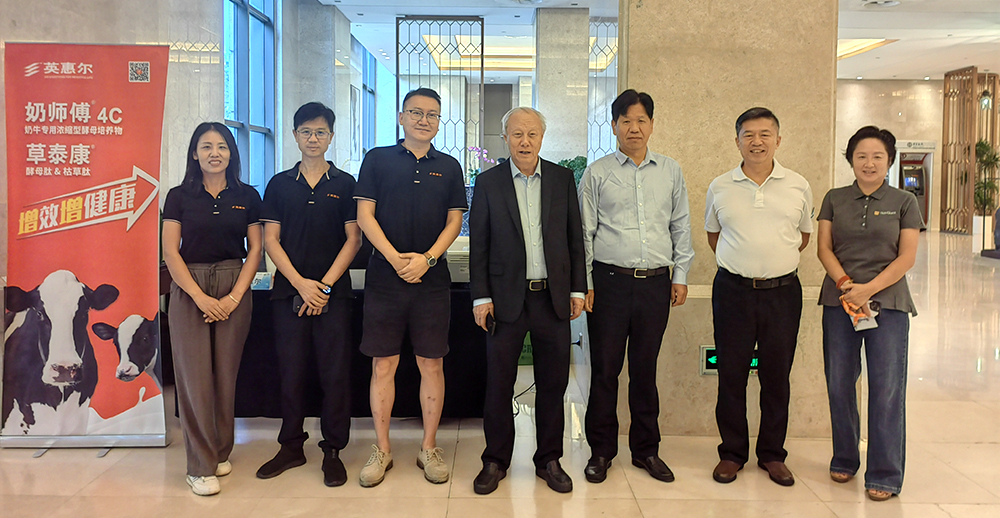 On August 25-27, 2023, the third National Ruminant Conference jointly sponsored by Beijing Feed Industry Association and Ningxia Feed Industry Association was held in Ningxia Yinchuan International Exchange Center.
As the president of Beijing Feed Industry Association, Enhalor Company contributes to promoting brand building of ruminant feed and promoting high-quality sustainable development of ruminant feed.
On the first day of the conference, we held a special "Enhalor Night - Milk S F Welcome Dinner", inviting visitors from all over the world, sharing the industry feast, our innovative product Milk S F ® 4C "Dairy cow special concentrated yeast culture" wonderful presentation.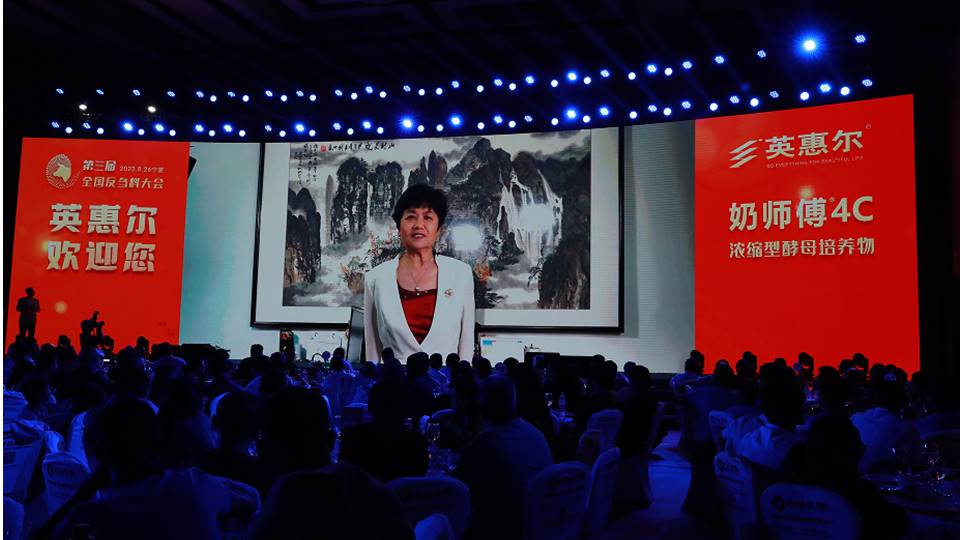 Ms. Wang Xiuyan, Deputy Secretary General of China Animal Husbandry Association
Beijing Feed Industry Association Party branch secretary, honorary president
Secretary Wang online through the big screen, expressed sincere condolences to the guests, and affirmed the R & D and innovation of us, wished the "Milk S F ® 4C" product to sell well.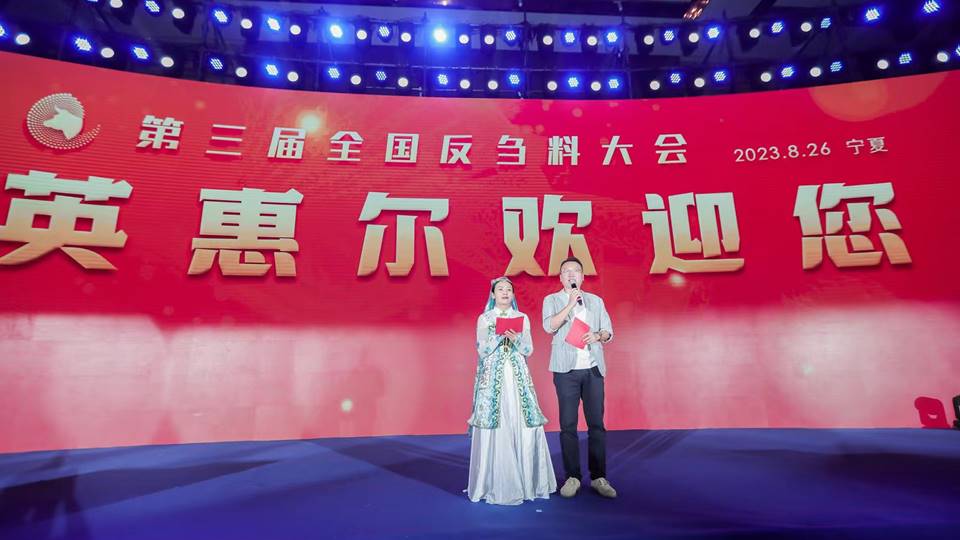 "Enhalor Night" was organized by the gold host of Halor TV, Mr. Hai Yi and Ms. Chen Bingai, rotating deputy secretary-general of Beijing Feed Industry Association, co-chaired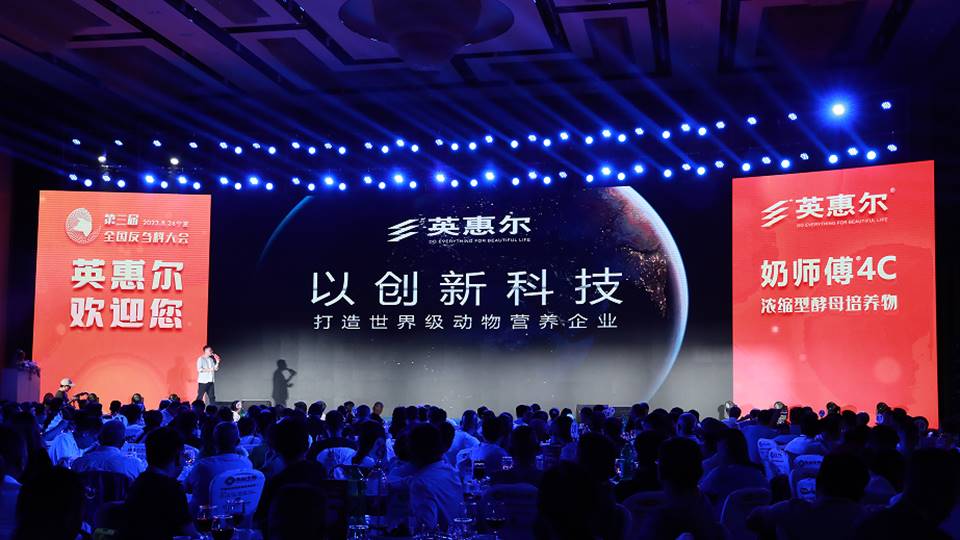 Mr. Hai Yi introduced Enhalor Company
Focus on molecular biotechnology to promote healthy farming with innovative products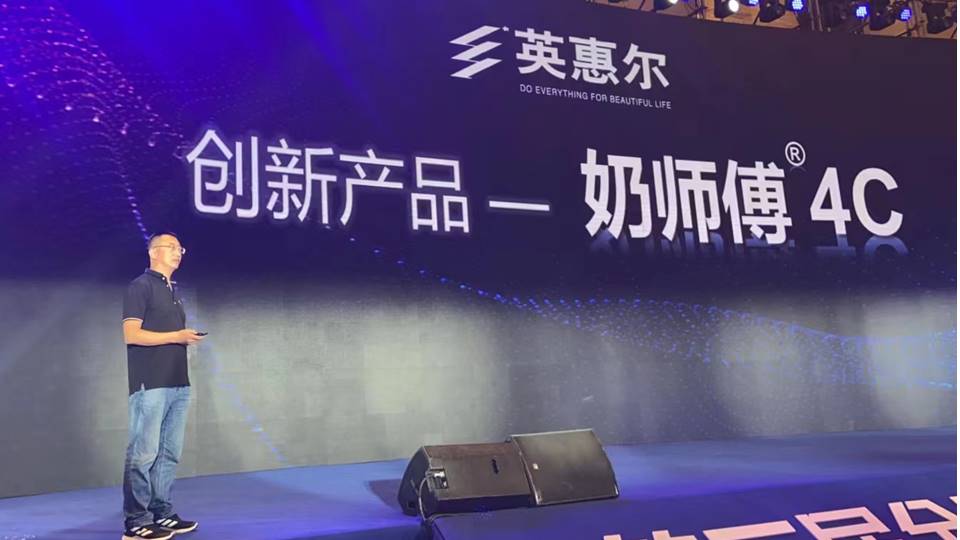 Dr. Wang Maorong, chief expert of livestock and poultry technology of Enhalor
Made a wonderful report of "Enhalor Innovative Products - Milk S F 4C"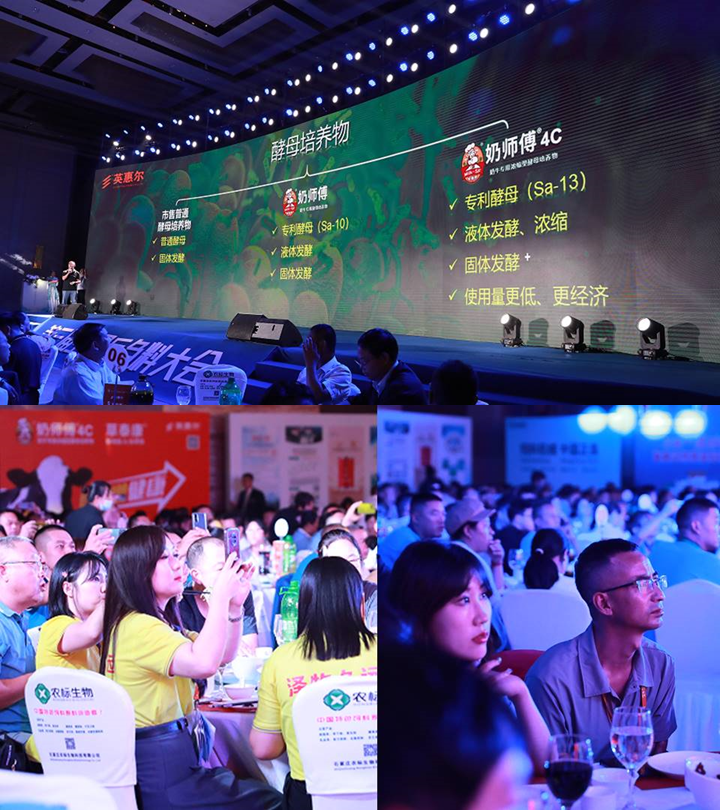 ―――― ★ Acknowledgement of Enhalor's Expert Partners ★ ――――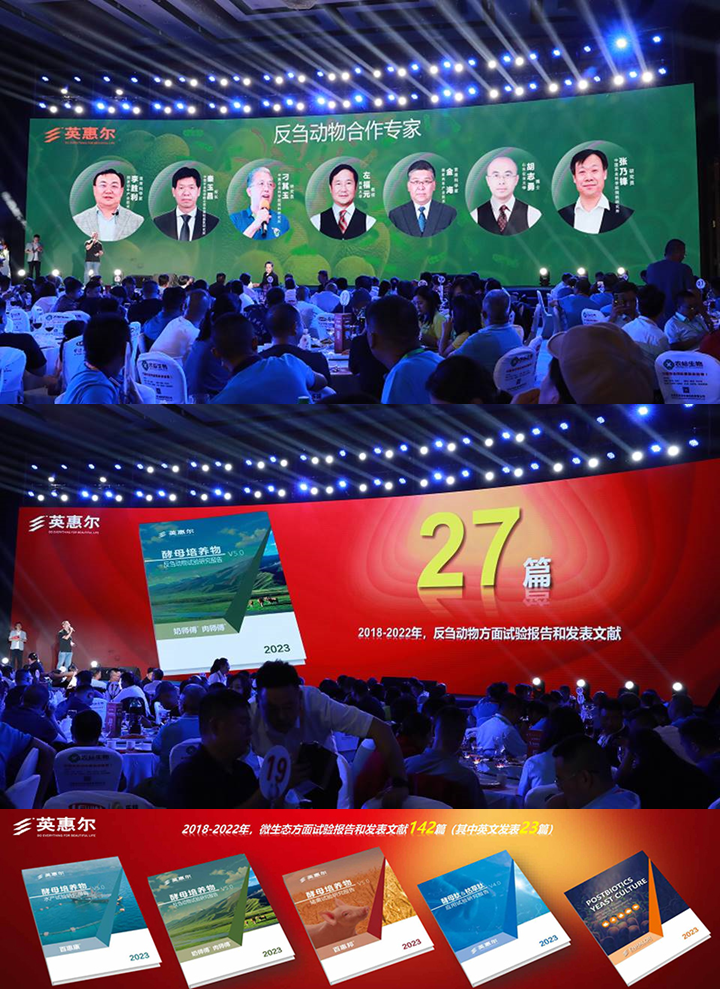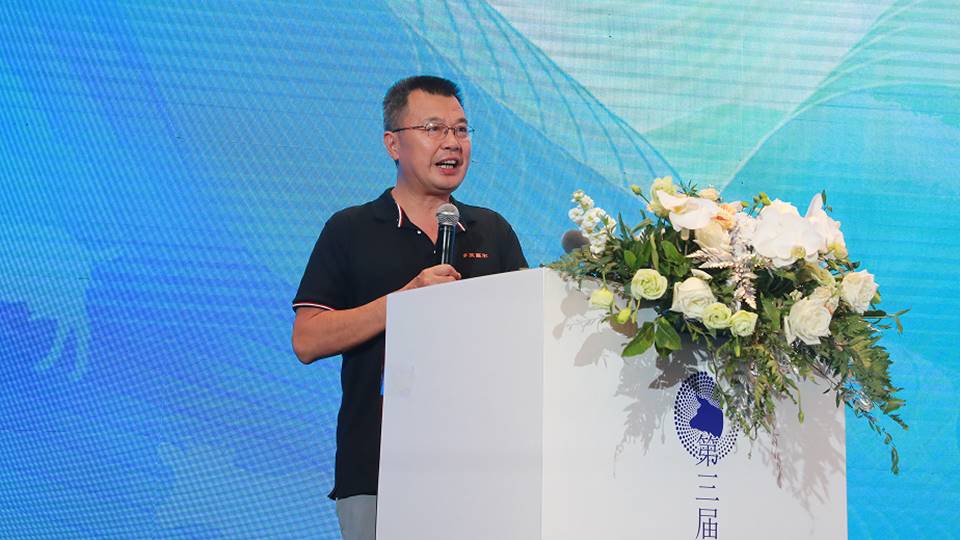 Dr. Ren Zelin, Chairman of Enhalor
President of Beijing Feed Industry Association
Dr. Ren Zelin was commissioned by the Jingning Feed Association to chair the second half of the first day of the conference.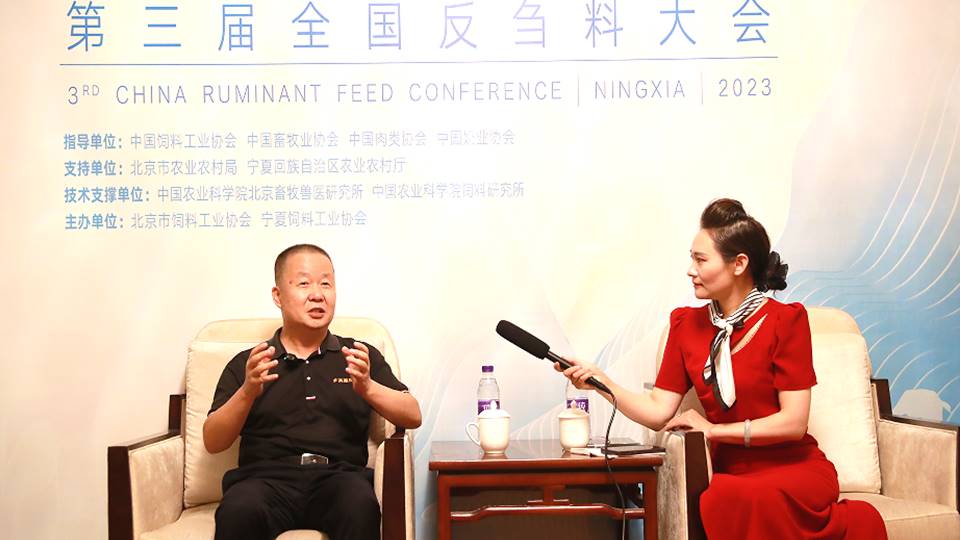 Daily reporter interviewed Dr. Wang Hong, technical director of Enhalor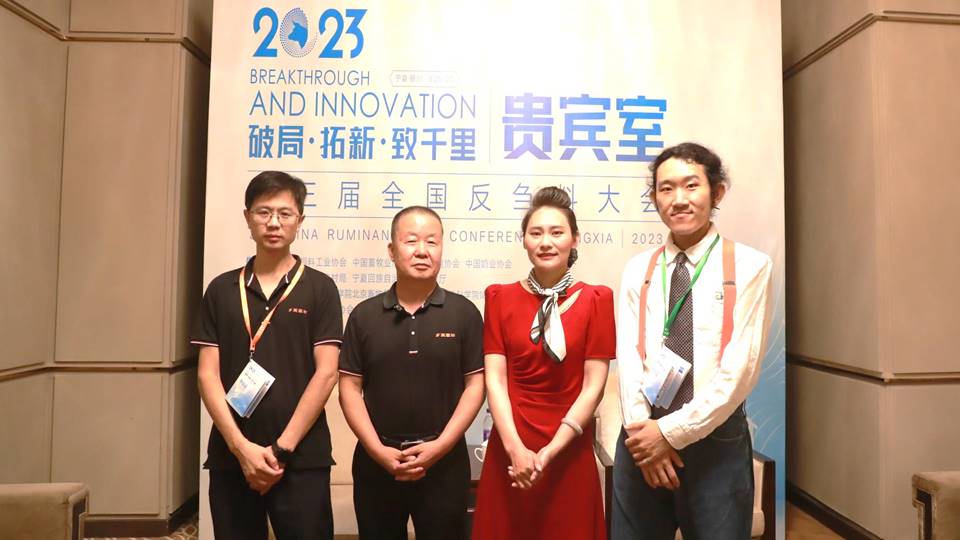 Take a group photo as a souvenir
☆ Wonderful moments of the conference ☆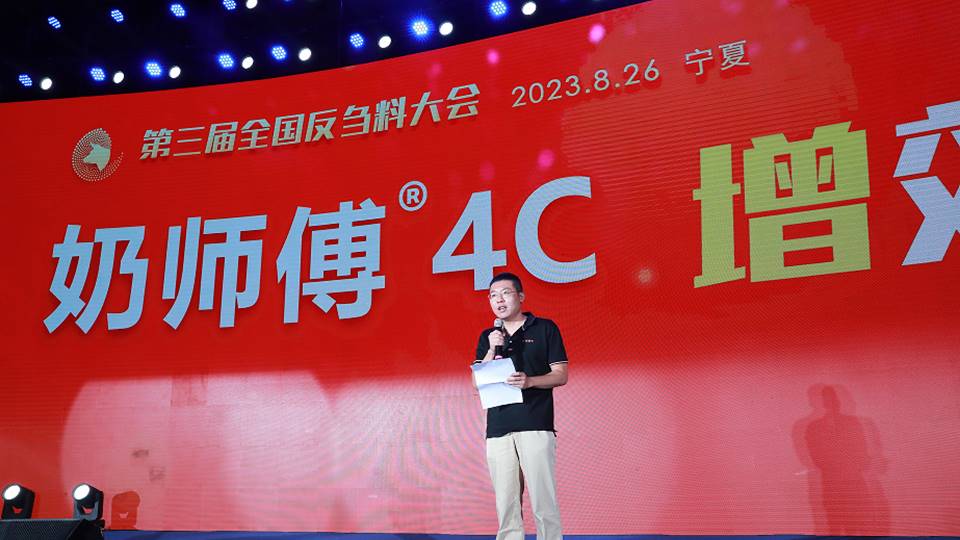 Mr. Zeng Yannan, general manager of rumination Division, delivered a dinner speech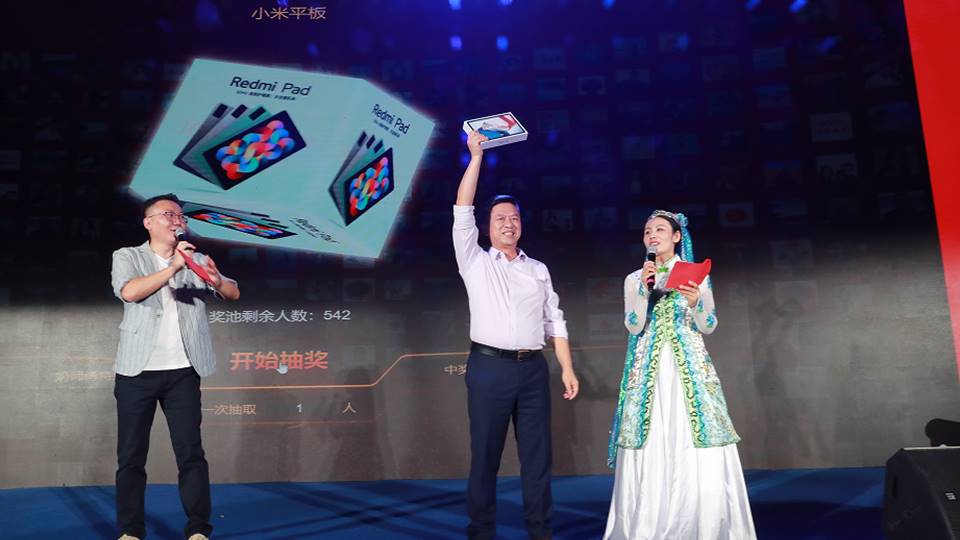 Mr. Wang Xiangqian, Executive Chairman and secretary-general of Beijing Feed Industry Association
Draw the "Milk S F 4C" special prize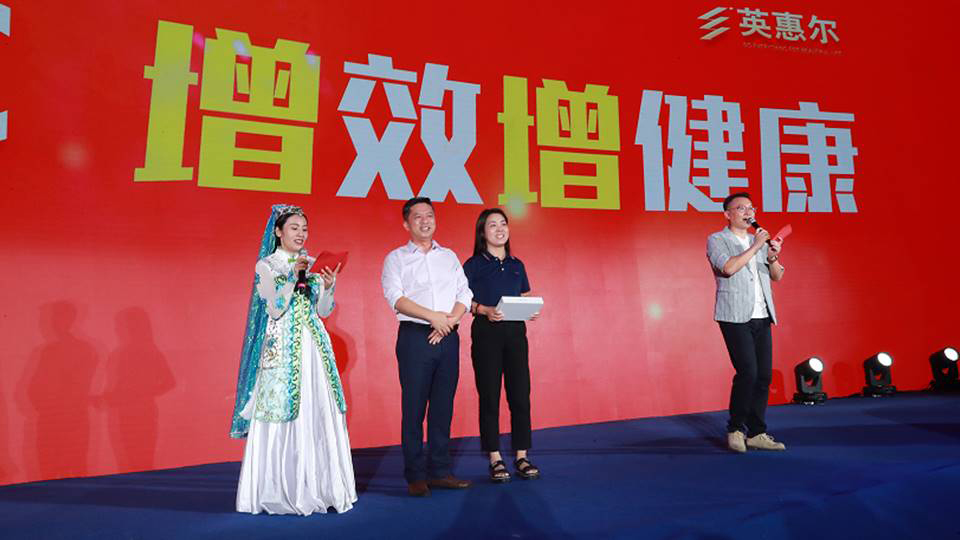 Our Grand prize winners were full of excitement, giving speeches and receiving their awards!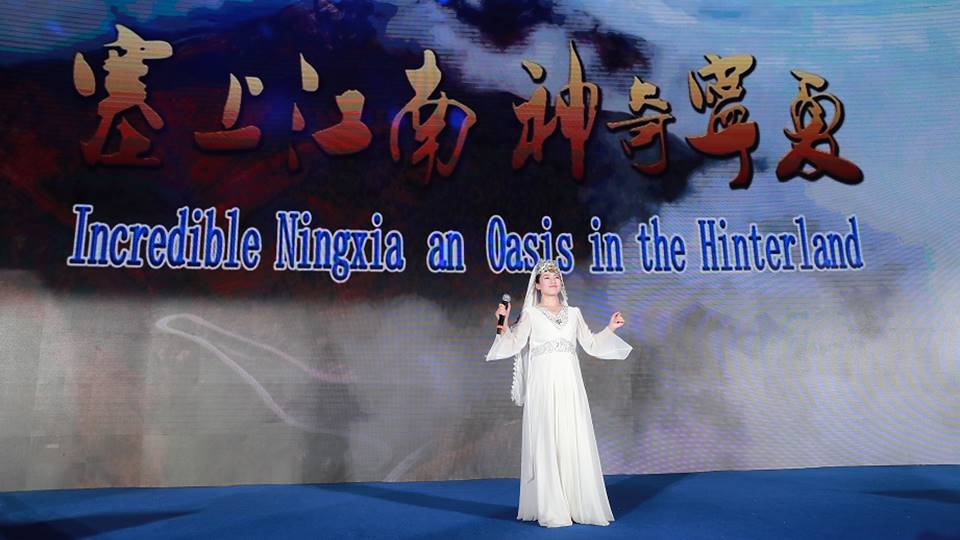 Special acknowledgement

The conference specially invited the representative inheritor of Ningxia intangible cultural heritage (Mountain flowers) and the 2023 CCTV Star Avenue popularity champion Yang Xue to sing "Ningxia Welcome Song" and "Green Leek".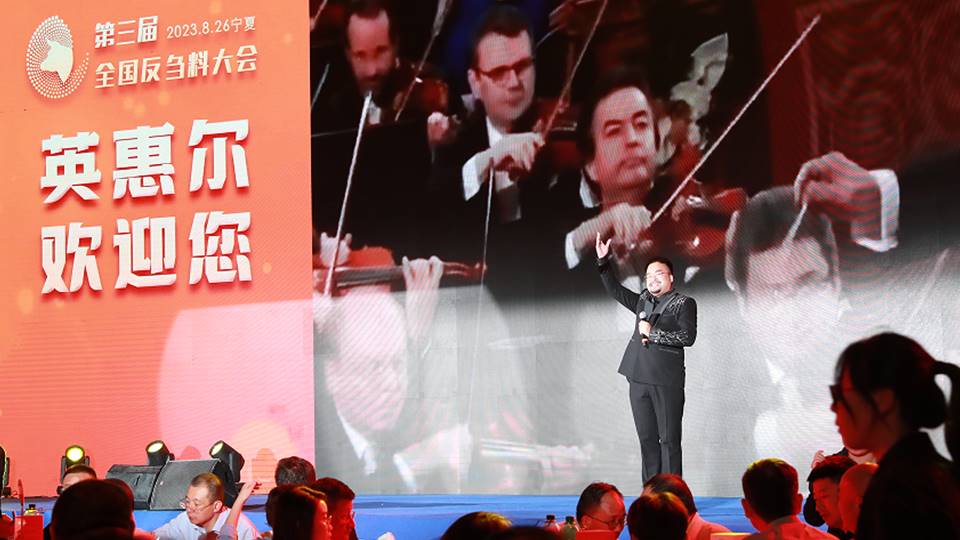 Special acknowledgement
Dabeinong Group Xu Jinsuo teacher singing "Strong Farmers Have Me" and "O My Sun"

Wonderful continue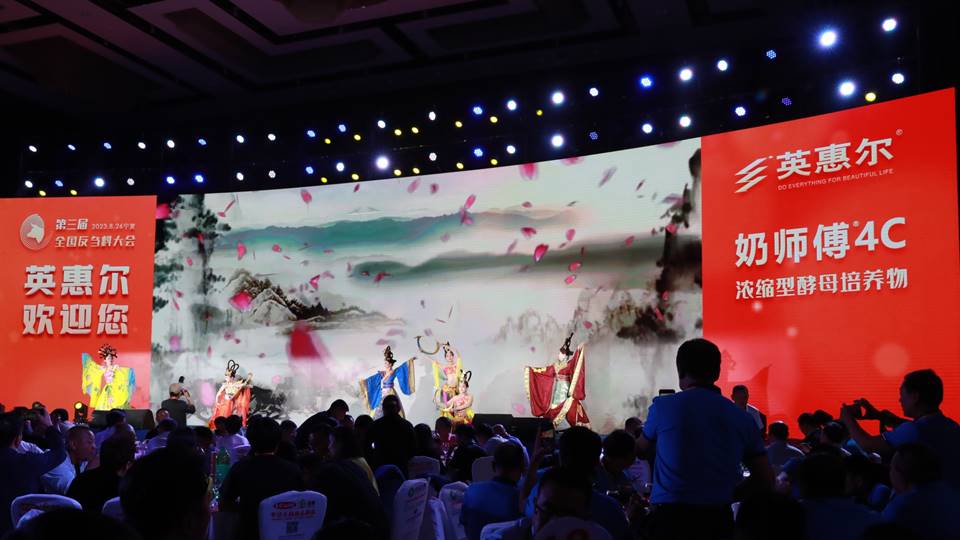 Dance "Mysterious Western Xia"
Dance "Flying Silk Road"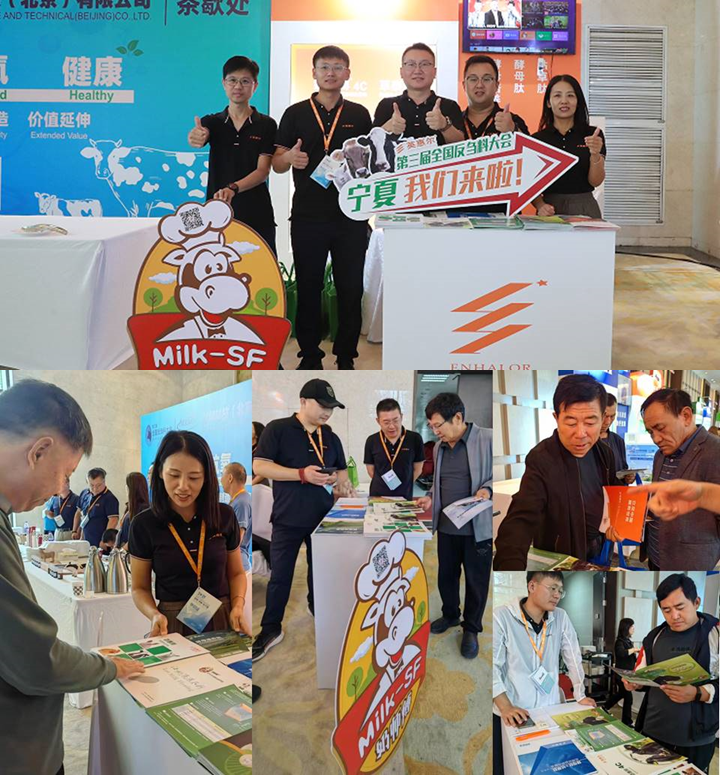 Enhalor booth in front of the consultation of customers in an endless stream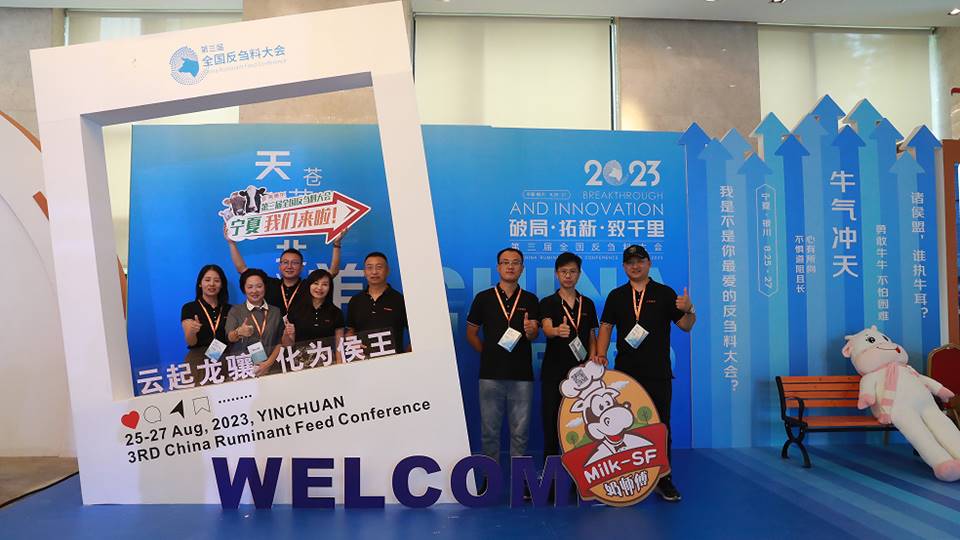 Enhalor was born in 2000 in the Chinese Academy of Agricultural Sciences, focusing on molecular biology, long-term cooperation with the Institute of Microbiology of the Chinese Academy of Sciences, Tsinghua University, Ocean University of China and many other well-known institutions, the development of yeast culture, yeast peptide, surfactin and other micro-ecological preparations. Our products were exported to more than 80 countries and regions such as EU, USA, Canada, Japan, South Korea and Australia.
Follow us
More exciting information
Continuous update!