Home /
News
/
[Halor Tid] Wonderful moment|Enhalor supported the opening of the 4th International Symposium on Juvenile Herpetofauna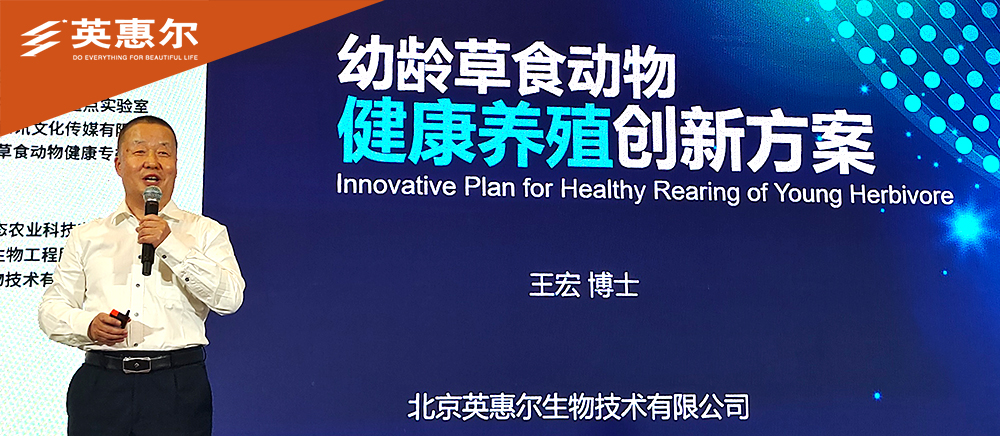 [Halor Tid] Wonderful moment|Enhalor supported the opening of the 4th International Symposium on Juvenile Herpetofauna
On October 26, 2023, the "Fourth International Symposium on Juvenile Herbivores" was grandly opened in Beijing. This conference aims to promote the development of nutrition control science for juvenile herbivores, improve juvenile livestock breeding technology, promote the progress of nutrition and feeding technology of herbivores in China, and build a bridge for mutual exchange and learning between domestic and foreign counterparts. It attracted domestic and foreign experts, young scholars and graduate and doctoral students to attend the conference.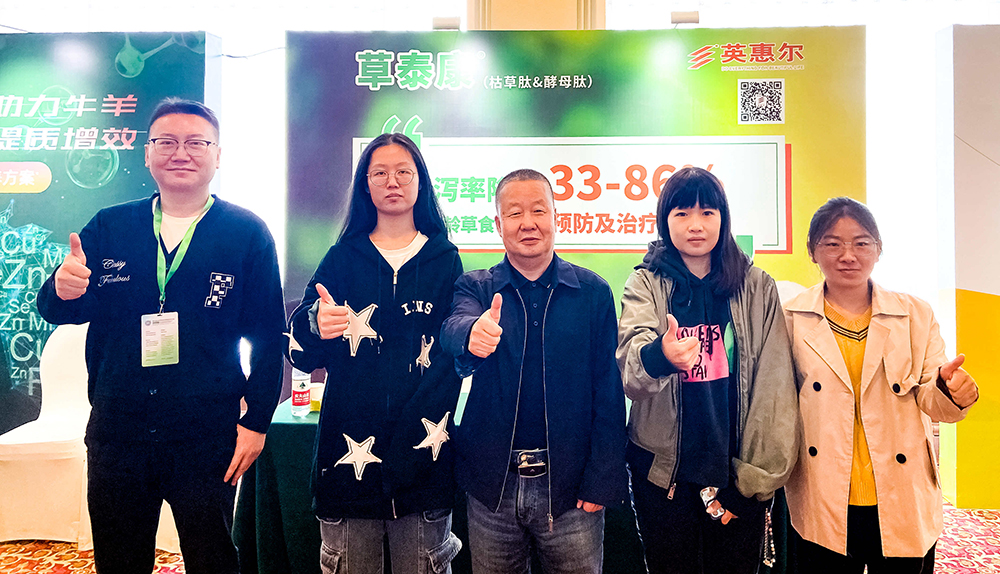 Dr. Wang Hong, Technical director of Enhalor, and authoritative experts and technical elites in the academic and practical fields of feed conducted in-depth discussions on the key problems in the field of "juvenile herbivores feed", shared "innovative solutions for healthy breeding of juvenile herbivores", and witnessed and promoted the rapid development and prosperity of the livestock industry.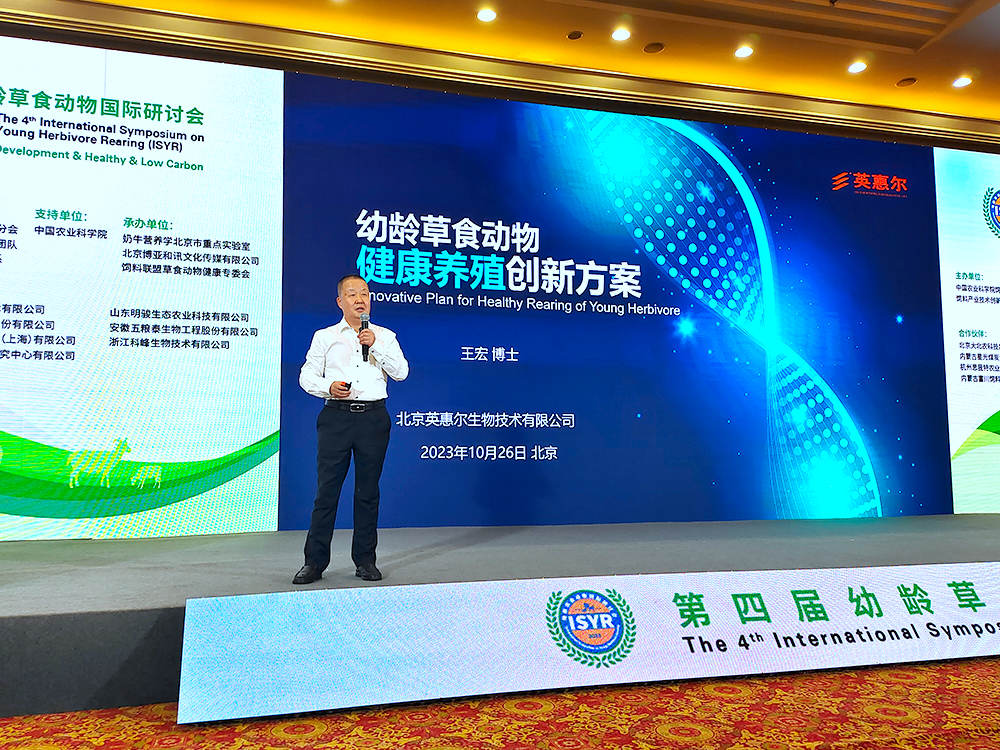 Dr. Wang Hong, Technical Director of Enhalor "Innovative Solutions for Healthy Farming of Juvenile Herbivores"
Dr. Wang Hong's report focused on intestinal health, proposing that "improving the body's immune function, maintaining the integrity of intestinal mucosal structure and the balance of flora", which was an important means to protect the health of juvenile herbivores.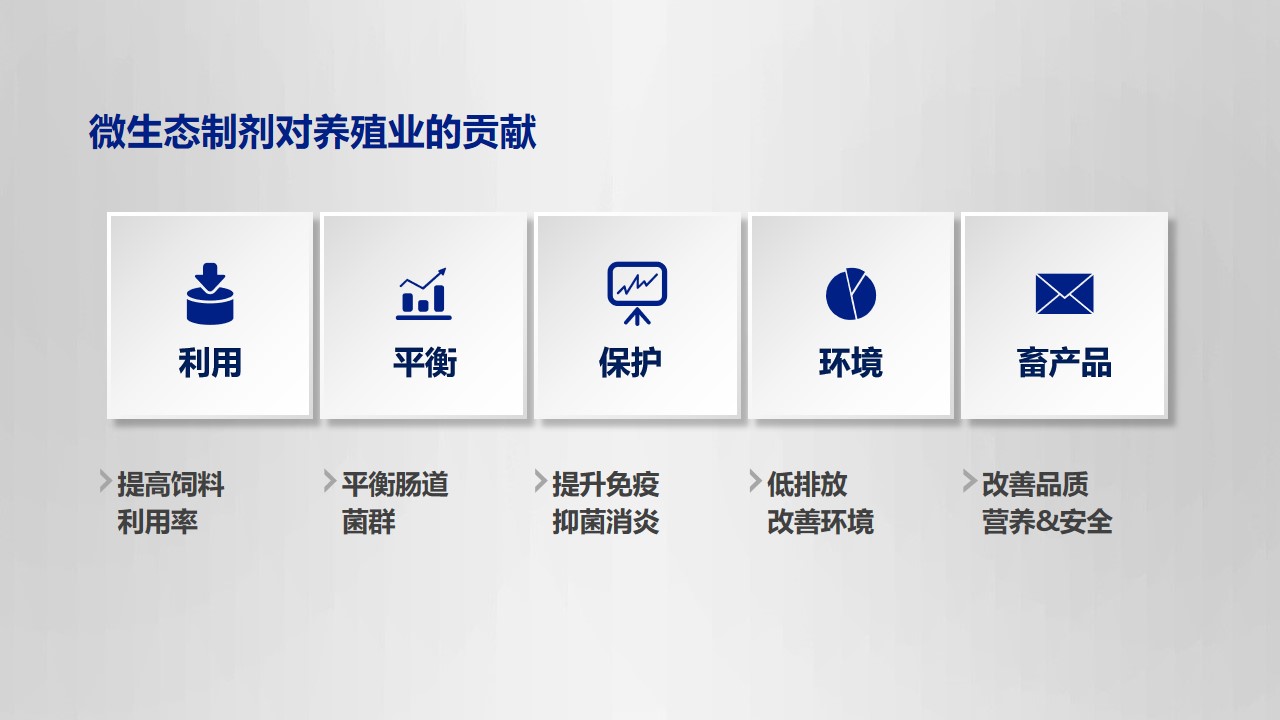 Dr. Wang talked about a "global" approach to diarrhoea control:
· Flora balance
· Intestinal morphology
· Immune function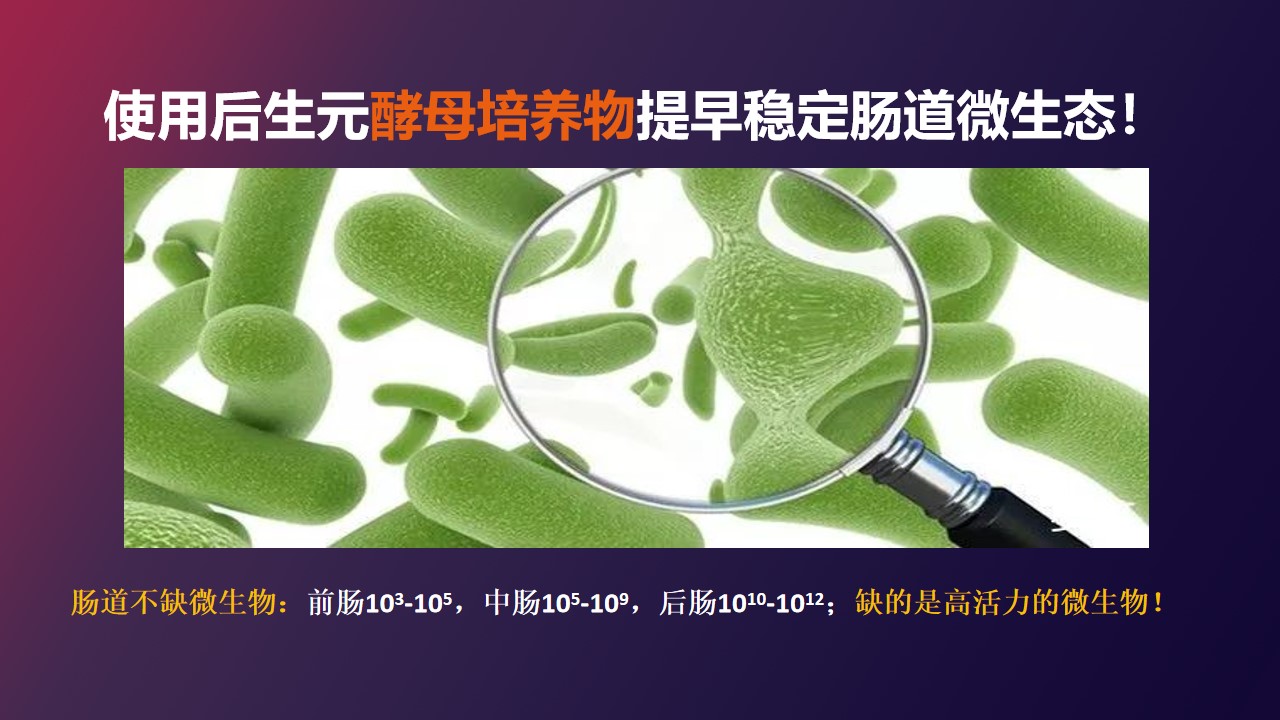 Dr. Wang Hong summarized:
The connotation of healthy breeding is the unity of "animal health, product safety, and environmental friendliness" in three dimensions.
Improving the immune function of the body, maintaining the integrity of intestinal mucosal structure and microbial balance, is an important means to ensure the health of juvenile herbivores.
Through verification, Halor Tid has the effect of enhancing immunity and regulating intestinal homeostasis.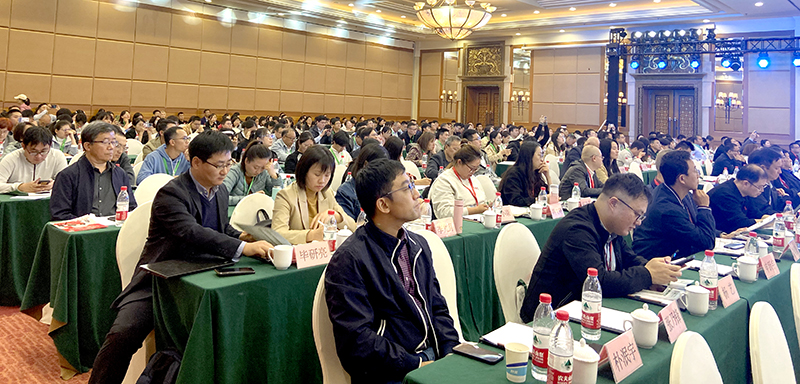 The organizer presented the award to Dr. Wang Hong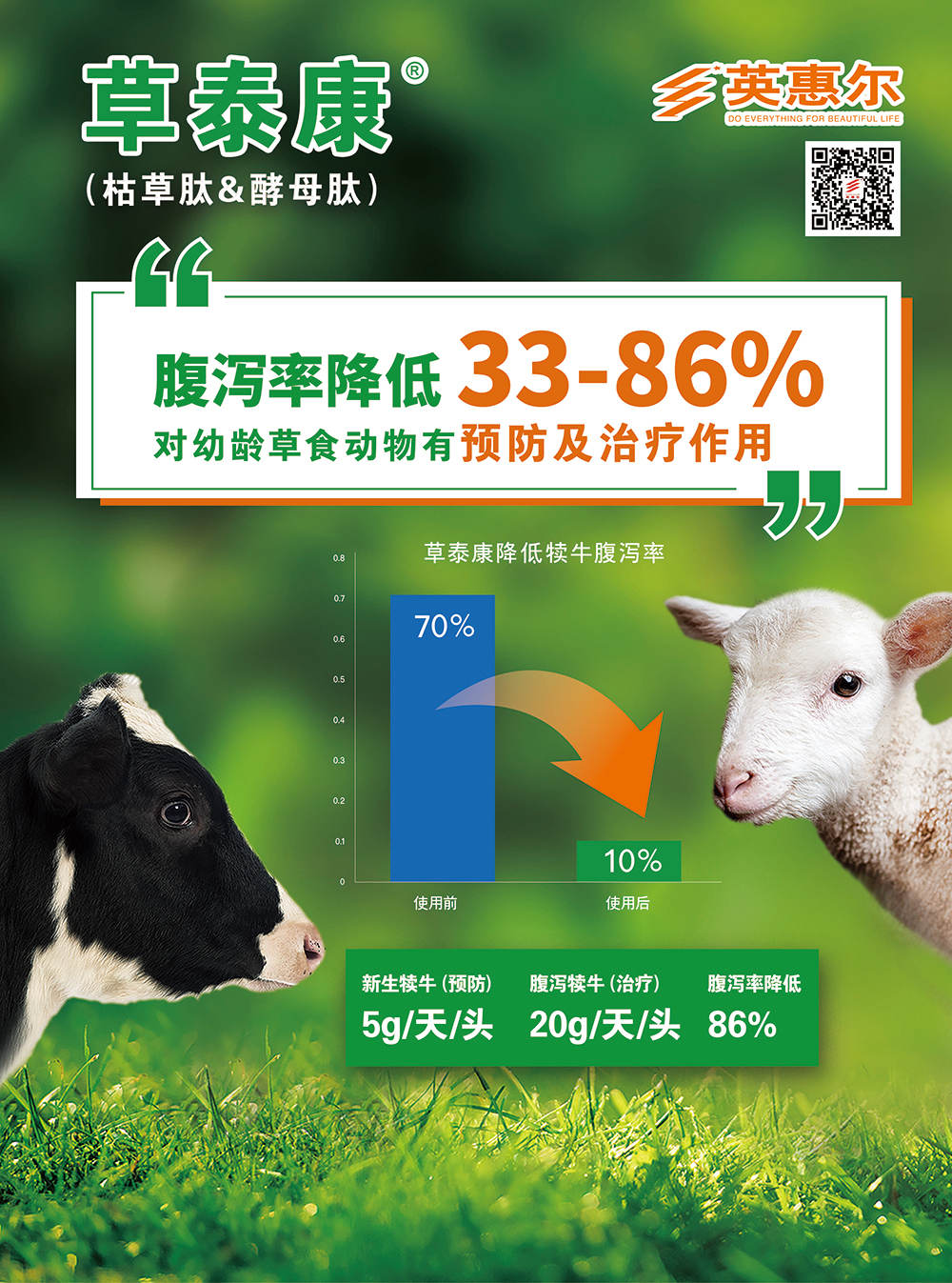 Enhalor was born in the Chinese Academy of Agricultural Sciences in 2000, focusing on molecular biology, long-term cooperation with the Institute of Microbiology of the Chinese Academy of Sciences, Tsinghua University, Ocean University of China and many other well-known institutions, microecological preparations such as yeast culture, yeast peptide and surfactin have been developed. Our products have been exported to more than 80 countries and regions such as EU, USA, Canada, Japan, South Korea and Australia.