Description
Bioyeastar® 4C is 4 times concentrated Yeast culture.
Yeast culture is a natural combination of yeast metabolites which has mutural effects over health and performance in monogastric, ruminant animals and aquaculture. Yeast culture is widely used in various animal dietary feed.
Yeast culture is manufactured by using the patent of yeast Sa-10 (Saccharomyces cerevisiae) fermentation technology which includes liquid and solid anaerobic fermentation, unique functional metabolites, and dried medium after fermented.
Guarnteed analysis
· Crude protein: ≥20%
· Mannan: ≥2%
· Ash: ≤11%
· Moisture: ≤10%
General feeding recommendations
Packaging
20kg/bag
Shelf Life
18 months from date of manufacture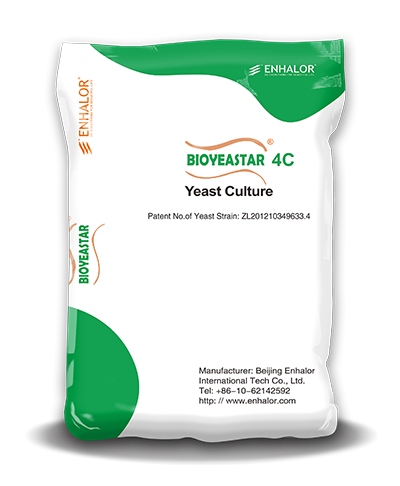 Download our brochure