Description
ESTAQUA® is a natural combination of yeast metabolites that work together to support health and performance in aquaculture.
ESTAQUA is manufactured using patent yeast Sa-10 (Saccharomyces cerevisiae) fermentation technology that includes liquid and solid anaerobic fermentations to generate unique functional metabolites, and dried with the media on which it was grown.
Key benefits
Its unique mode of action works like a multivitamin for your immune system.
· Balances immune function and improves gut health
· Antioxidant activity
· mproves nutrient digestibility
Guarnteed analysis
· Crude Protein:≥55%
· Mannan:≥0.5%
· Ash:≤13%
· Moisture:≤11%
General feeding recommendations
Aquaculture: 1-2%
Packaging
20kg/bag
Shelf Life
18 months from date of manufacture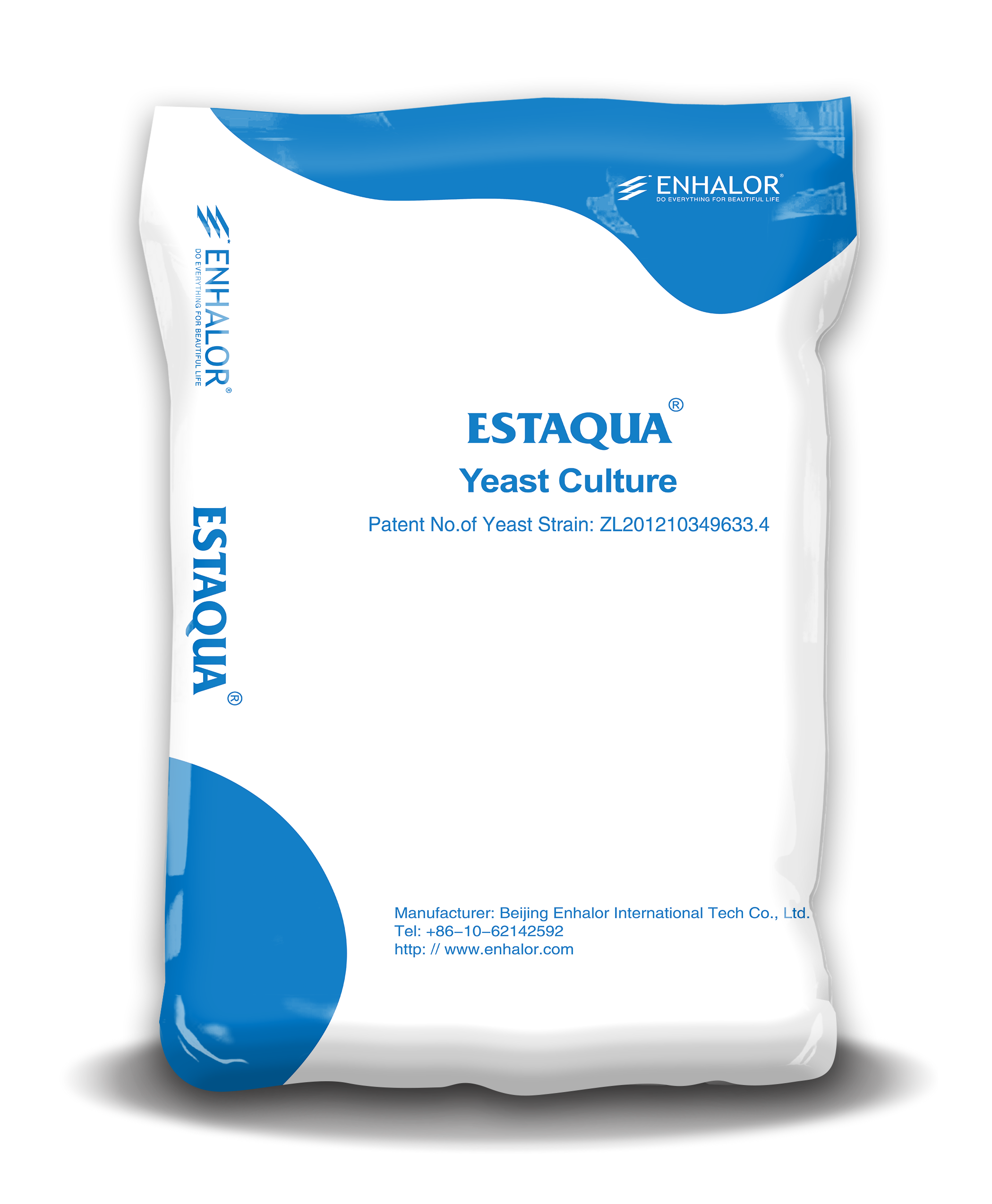 Download our brochure