Description
Halor®Tid is an antimicrobial peptide designed to fight against a range of Gram-negative enterobacteria.
Features
· The primary active ingredient in Halor®Tid is Citrocin.
· Citrocin is 19-amino-acid-long antimicrobial lasso peptide produced using a patented yeast fermentation process.
· The lasso structure can confer high thermal stability and resistance against proteolytic degradation. Halor®Tid has strong activity against Salmonella and E. coli.
Benefits
· Antibiotic Alternative for Poultry and Swine
· Improve Animal Performance
· Enhance Host Protective Immunity
Mode of action
Halor®Tid transports through the outer and inner membranes of Gram-negative bacteria, and then bounds to their natural enzymatic target, the bacterial RNA polymerase to inhibit DNA transcription.
Minimum Inhibitory Concentration (MIC)

Guaranteed Analysis
· Halor Tid:≥5000 mg/kg
· Crude protein:≥3%
· Manns:≥0.5%
· Crude ash:≤11%
· Moisture :≤10%
Recommended Dosage

Packaging
20 kg/bag
Shelf Life
18 months from date of manufacture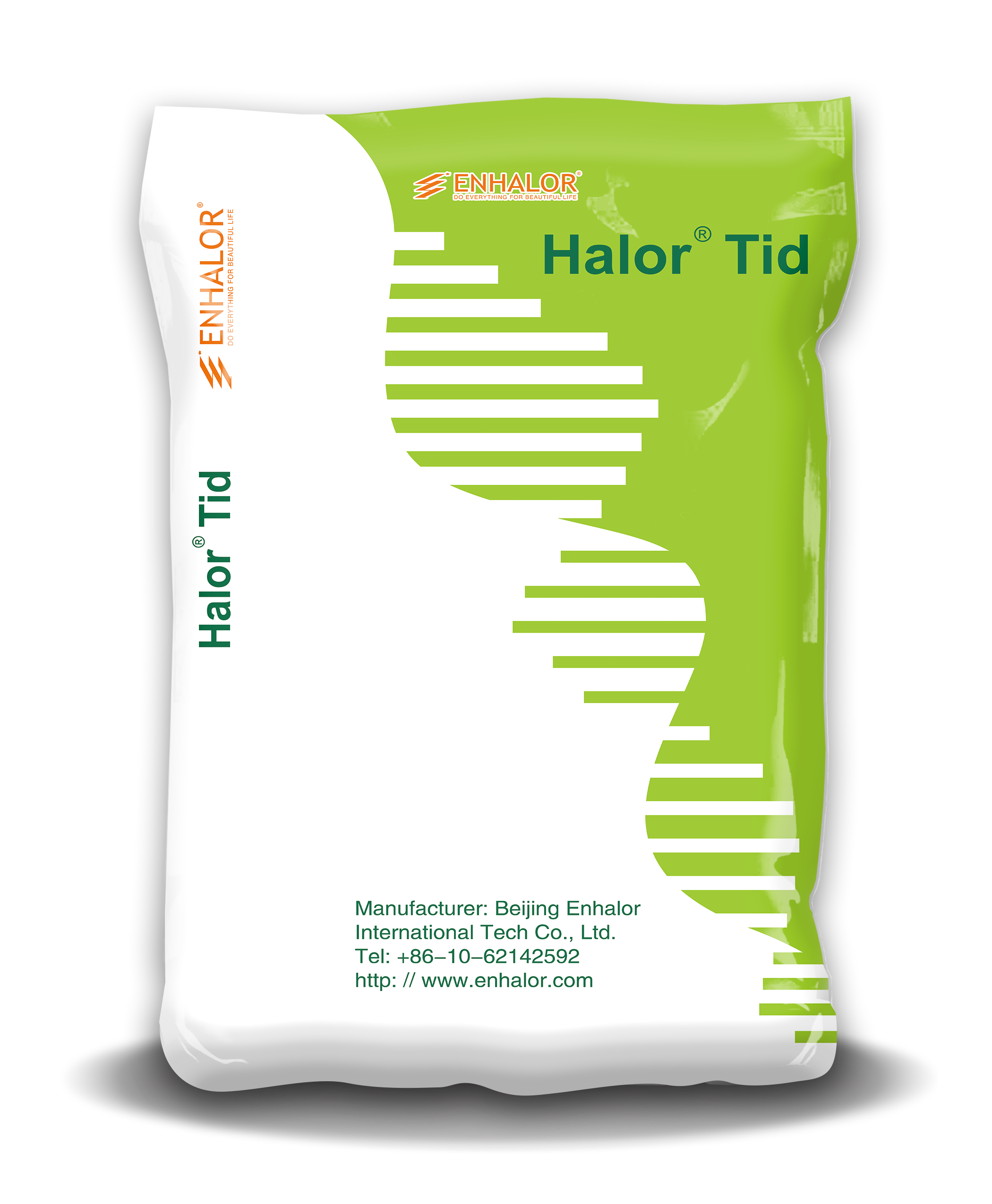 Download our brochure